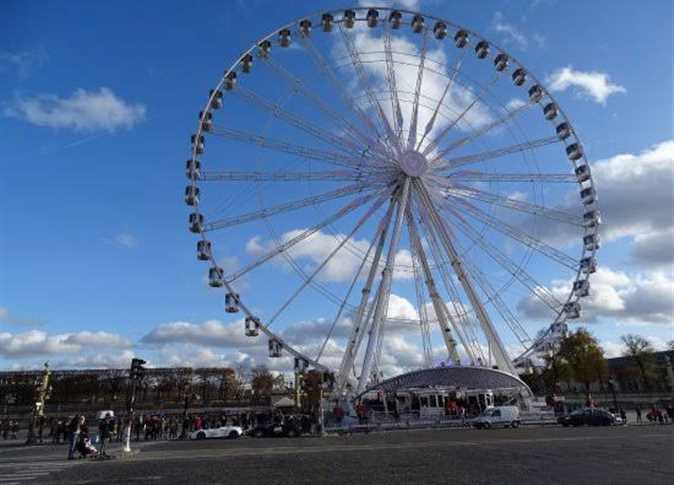 The Egyptian government is preparing for the upcoming launch of its tourism initiative, "Cairo Eye," a large Ferris wheel that is predicted to become an icon for the Egyptian capital.
The initiative, which is part of the government's many programs to stimulate tourism, will provide a panoramic view of the city.
Other "Eyes" are present in several important cities in the world. Each one is 50 meters tall, and tourists can ride them to enjoy city views across an area of 40 kilometers, enjoying beautiful scenery and all surrounding landmarks.
Cairo Eye aims to link fun with cultural learning in a park with a strategic location in the city. A full entertainment area will be established around it.
Cairo Eye will be placed near one of Egypt's major archaeological attractions, in cooperation with the Tourism and Antiquates Ministry. The Eye will have 32 cabins, and will carry 15,000 visitors a day.
Large Ferris wheels have proven successful in many cities, including London, Paris, Las Vegas and Singapore.
The success is due to its design, which blends entertainment and learning for all ages, especially children, students, retirees and people with special needs.
Edited translation from Al-Masry Al-Youm