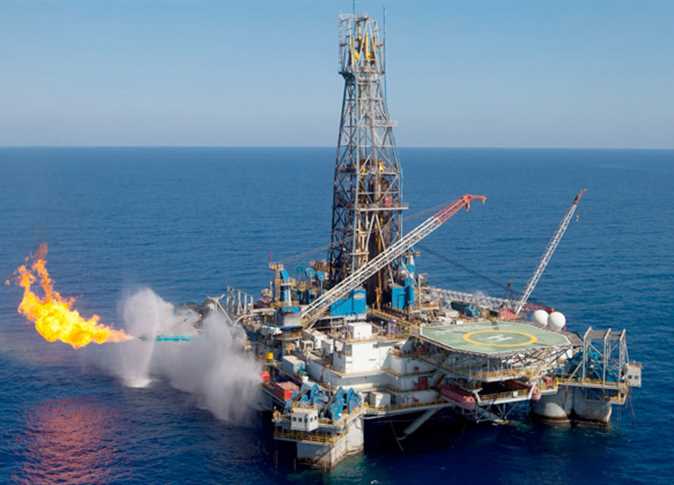 Petroleum and Mineral Resources Minister Tariq al-Mulla announced the start of pumping natural gas from the Zohr gas field in the Mediterranean Sea to the new land station in the al-Jameel area in Port Said, which will be processed and pumped into Egypt's national gas grid.
Mulla added that the initial production rate of the field is 350 million cubic feet of gas per day. He said that the technical operation tests for the processing units and gas transmission lines from the field to the treatment plant were successful.
Mulla said that this event represents a milestone in the history of the international gas industry in general and the Egyptian gas industry in particular, after the success of production from the field at an unprecedented record time compared to  similar major gas discoveries in other countries of the world.
He explained in a statement that with the completion of the first phase of the project planned for June 2018,  production will gradually reach more than one billion cubic feet of gas per day, which will contribute positively to achieving self-sufficiency of natural gas and reduce the burden on the state budget and reduce the import bill.
The minister said that once the first phase is completed, the second phase of the project will be started. The project is scheduled to be completed by 2019, with the completion of all stages of the project to reach 2.7 billion cubic feet per day.
Edited translation from Al-Masry Al-Youm