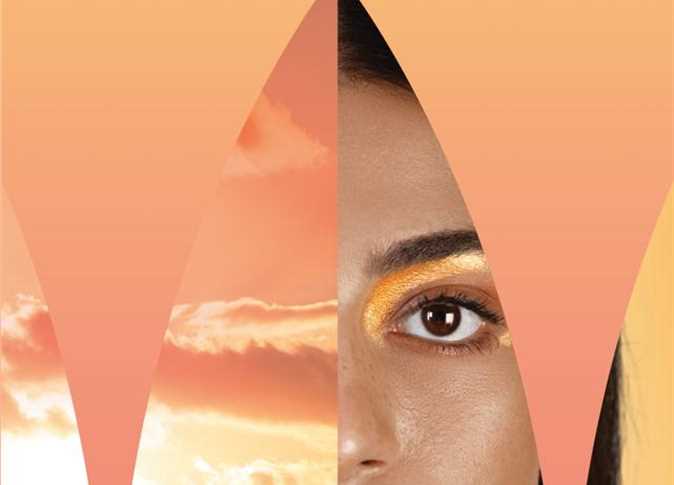 The El Gouna Film Festival (GFF) is preparing to start its fourth edition in October with precautionary measures in place to guarantee the safety of all its guests, coming as the first festival in the Middle Eastern region to launch under the global coronavirus pandemic.
The GFF aims to emulate this year's Venice International Festival in Italy and San Sebastian Film Festival in Spain, which both succeeded in showing how to safely hold cultural events amid the coronavirus.
The following points outline several of the festival's safety measures:
– The Ministry of Health will fully supervise the festival, with a ministry delegation set to visit the festival's sites.
– Most events will be held in open areas and with measures approved by the Cabinet and the Ministry of Culture.
– The GFF will assign a safety team to monitor and implement all health and safety protocols before, during and after the festival ends.
– An international company has reviewed the hotels in which the guests will reside according to international standards of health, hygiene and safety.
– All guests will be examined before entering El Gouna, starting at the gates, and those with temperatures above normal will be denied entry.
– An isolation hospital will be made available for guests in the event of an emergency.
– All foreigners will be required to be tested before arrival, and they will be granted a free swab test certificate upon departure if their country requests it.
– Festival guests are prohibited from going out to any city throughout the festival's duration.
– Occupancy rates approved by the government for cinemas will be applied.
– The number of shows will be doubled to provide opportunities for all guests to watch movies.
– A large number of films will be made available in the library to provide alternative opportunities to watch festival films.
– Festival guests can book movies through the mobile app to prevent clutter at the box office.
– Most of the festival's information will be available to guests electronically to reduce printed material.
– The majority of seminars and master classes will be broadcast online.
– The festival's activities taking place in open areas will see social distancing and precautionary measures implemented.
– Seat numbers will be reduced by placing an empty seat in all venues and theaters and during the opening and closing ceremonies.
– The public will not be allowed to gather in front of the red carpet, but its events will be regularly broadcast live.
– All health and safety standards will be applied to any food and drinks served to the festival guests.
– Several events for foreign guests who failed to attend will be broadcast over the Internet.
– Social distancing will be maintained between photographers and stars during the meetings.