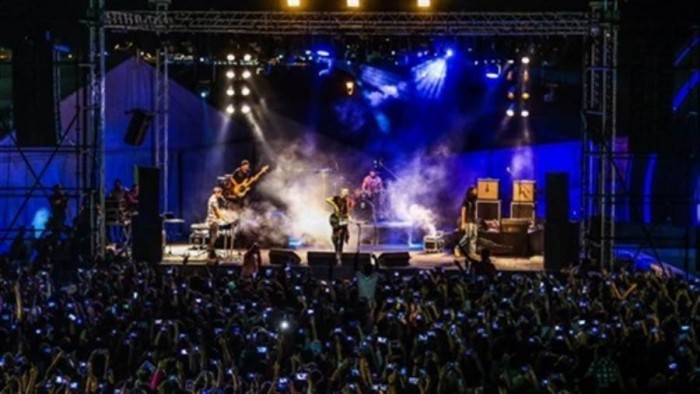 On the 23rd of Ramadan  various artistic and entertainment events are planned at cultural centers across Egypt, including the Andromeda concert at El Sawi Culture  wheel
The Andromeda concert is scheduled on Friday from 9 pm to 11:30 pm in the Hall of Wisdom, at El Sawy Culturewheel.
Tickets for the show start at LE150 and can be booked online.
The show is presented by Andromeda, the oldest rock band in Egypt and the Middle East.
The name is relative to the Andromeda satellite galaxy, the closest galaxy to Earth.
The band is famous for its classic, progressive rock and blues songs.
The Prince Taz Palace will host, from tonight until Thursday 29th of Ramadan the "Inside the Box. A Theatrical Game" show, supervised by Islam Imam. The show will start at 9 pm and admission is free.