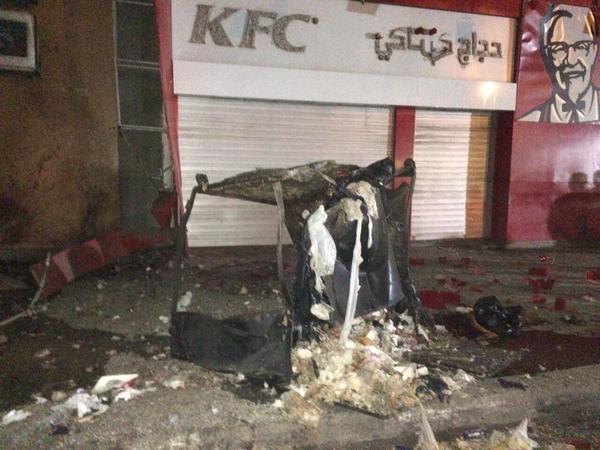 A coalition of NGOs formed to monitor the parliamentary elections has detected a decrease in the amount of violent incidents since the end of Egypt's economic summit on 13 March.
The joint local-international Parliamentary Elections' Observatory said in its 11th report that between 13 and 19 March 110 cases of violence and bombings were registered in 20 provinces, compared to 184 in the preceding week, which represents almost a 40 percent decrease.
The report said 82 incidents targeted citizens and public facilities.
It is worth mentioning that the joint mission to observe the parliamentary elections is a coalition consisting of the Global Network for Rights and Development – GNRD (Norway) and the International Institute for Peace, Justice and Human Rights – IIPJHR (Switzerland), along with several local partners.