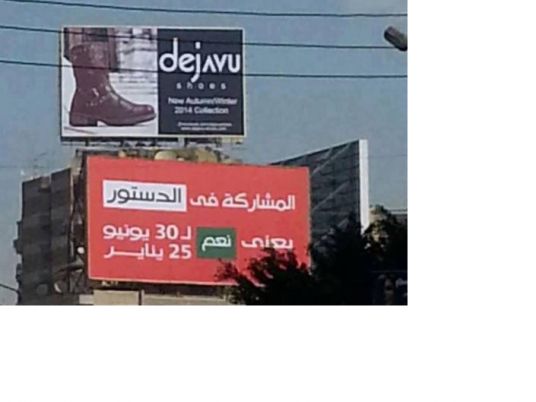 The High Elections Commission, headed by Judge Nabil Saleeb, said Tuesday that the referendum on the draft constitution for Egyptian expatriates will take place over a four-day period, beginning on 8 January and ending on 12 January.
Judge Medhat Edrees, member of the commission, said that Egyptian diplomats will supervise the voting process in each country.
The commission issued a ban on campaigning in a 200-meter radius of the electoral area. Media and civil society organizations that had not received a permit to monitor the referendum are also not allowed to attend.
The commission encouraged voters to leave the voting premises immediately after casting their ballots.
Edited translation from Al-Masry Al-Youm