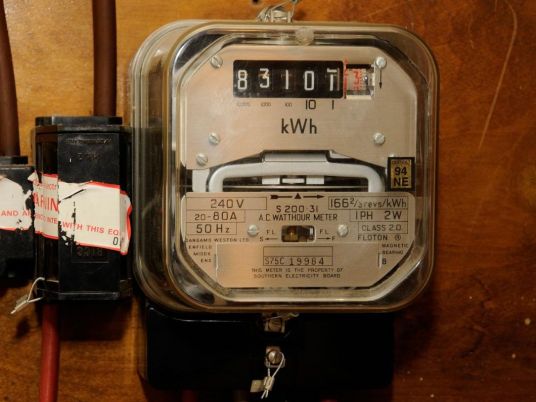 An official source with the Ministry of Electricity said that there are ongoing negotiations with officials of a private company on the task of reading electricity meters during the coming period, until the transformation of the electricity network to a smart grid.
Negotiations are expected to be completed within 3 weeks before referring the agreement to the Cabinet for approval, according to the source.
The preliminary agreement states that the reading of each meter will be values at a cost of between 150 and 170 piasters per time. The total cost of reading will not exceed LE50 million, said the source.
Readers belonging to the Electricity Ministry will continue to work after the grid is established, but only for bill collection, he explained.
The source expects that the new system will eliminate electricity errors related to readings, which cause consumers to pay higher rates than their actual consumption.
The total value of electricity bills for 2016 stood at LE60 billion, including LE28 billion from households, and LE14 million from factories.
The value is expected to reach LE140 billion in 2017 due to the flotation of the pound.
Edited Translation from Al-Masry Al-Youm