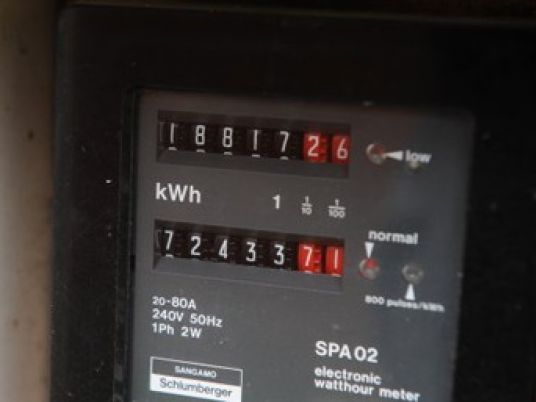 The Ministry of Electricity and Renewable Energy denied news reports claiming new hikes in electricity prices, dismissing them as mere speculation.
The ministry said in a statement that it is keen to adhere to the policy of transparency in dealing with the public, adding that the Electricity Minister will hold a press conference after the adoption of new prices by the Cabinet.
The ministry called on the media to maintain accuracy and verify data before publishing it.