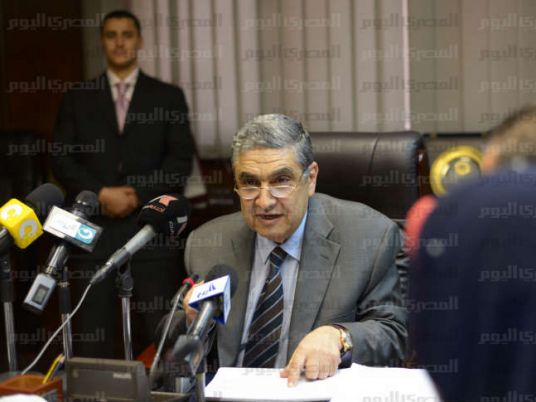 The Electricity Ministry is studying a number of scenarios for the new tariff being introduced to electricity prices, which will go into effect as of June, sources within the ministry told Al-Masry Al-Youm on Monday.
The Egyptian Electric Utility and Consumer Protection Regulatory Agency is preparing the new tariff, and it will be put to the Cabinet for discussion, the sources said.
The sources explained that the ministry suffered heavy losses during the last period because of the decision to float the pound; the decline in the pound's value against the US dollar in the budget (2015-2016), caused the Egyptian Electricity Holding Company losses of over LE2 billion, according to the company's general budget at the time.
Egypt floated the national currency on November 3. It devalued the Egyptian pound by about one third from the former peg of LE8.8 against the dollar and allowed it to drift lower.
The government adopted a fiscal plan in 2014 that would reduce subsidies to the energy sector over a period of five years as a means of bridging the budget deficit and cutting expenditures.
The sources said that the losses of 2016- 2017 have not yet been estimated.
The sources added that the total subsidy to electricity is expected to increase to LE60 billion, after the liberalization of the exchange rate.
Therefore, the increase in electricity prices will be distributed not only over this year's bills, but also over the bills of the next two years, according to the price restructuring plan announced for the period up to 2019.
Previously, Egypt's government had increased electricity prices in July 2015. In August 2016, it also announced it will increase electricity prices by up to 40 percent — depending on the bracket of electricity consumption — as part of its plan to repair its finances by eliminating power subsidies entirely over the next few years.
Edited translation from Al-Masry Al-Youm