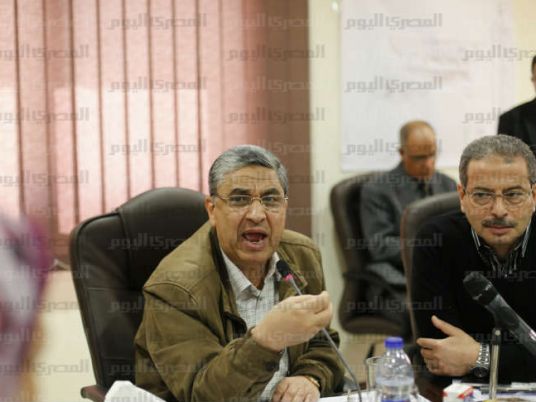 The Ministry of Electricity and Renewable Energy has signed a LE310 million ($43.4 million) contract to develop Helwan's power plant, according to a statement on Tuesday.
Minister of Electricity Mohamed Shaker said that South Helwan station is part of the current five-year plan (2012-2017) in order to strengthen the electric grid, accommodate the steady increase in loads and secure the country's power supply.
"The investment cost of the project amounts to LE12.5 billion," Shaker said in his statement.
He added that the Islamic Development Bank, the European Union for Reconstruction and Development, the Kuwait Fund for Arab Economic Development and the Arab Fund for Social and Economic Development will participate in financing the project.