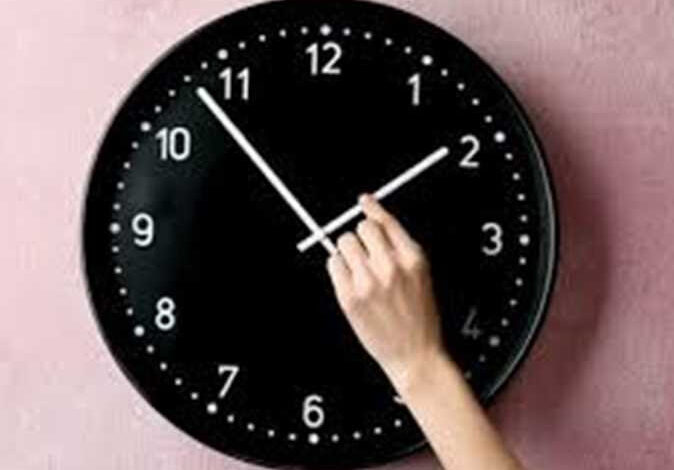 Egypt will start implementing the summer daylight savings time system on Friday, April 28, which has been implemented and canceled several times in country, the last of which was in 2016.
Daylight saving time is the change of the official time in the country for several months each year, by moving the clock forward by 60 minutes.
According to Nader Saad, a spokesperson for the Cabinet, the daylight saving time system will be applied starting Friday, April 28.
In March, The Egyptian Cabinet approved a draft law regarding the return of the daylight saving time system, after abolishing it for years.
The draft law states that from the last Friday of April until the end of the last Thursday of October, Egypt will extend its time by an hour.
This comes in light of the economic conditions and changes the world is witnessing.
This is also closely related to the government's efforts to rationalize energy use.
Earlier in April, President Abdel Fattah al-Sisi ratified Law No. 24 of 2023 regarding the DST.
The Ministry of Electricity submitted a report on the benefits of applying the daylight saving time, which according to the report will save about LE147.21 million, MP Ahmed al-Segini, Chairman of the Local Administration Committee in the House of Representatives, said.
The Vice Chairman of the Egyptian Natural Gas Holding Company (EGAS) stated that working with the daylight savings time system will contribute to saving about US$25 million, based on the study submitted by the Ministry of Electricity, by saving gas used in electricity production, Segini added, pointing out that in general, saving one percent of electricity consumption leads to saving about $150 million a year.