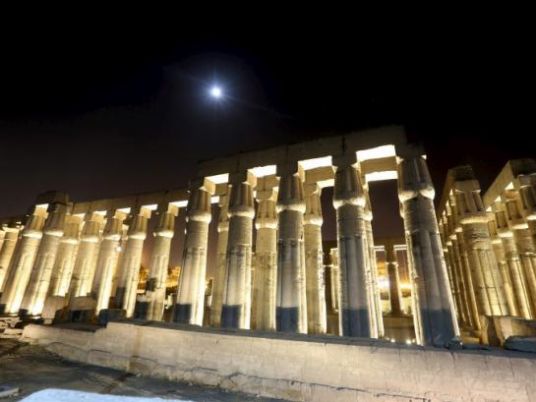 The electricity reserves in Egypt have reached 25 percent due to the great achievements of new projects and the development of services to save energy over the last five years in the energy and electricity sector, Electricity Minister Mohamed Shaker said.
Shaker said in an earlier press statement during the inauguration of the "World Future Energy Summit" as part of the Abu Dhabi Sustainability Week (ADSW) in the UAE that the transfer of 500 volts was extended to a distance of 6,000 kilometers in the power network, compared to 2,300 kilometers previously, Youm7 reported.
He added that Egypt will start activating the power linkage line with Sudan in February and that other consultations between Egypt, Saudi Arabia and the Gulf countries are underway over an electricity linkage project as well. Egypt also seeks other partnerships with Cyprus and Greece to achieve an enormous capacity for export or usage through power linkage with surrounding countries.
Shaker said that Egypt is dealing with major international companies to implement power projects to ensure safety and high quality, adding that these projects provide energy for foreign and domestic investment projects.
Shaker said on the sidelines of the summit that renewable energy will form 20 percent of the energy used in Egypt by 2020, praising President Abdel Fattah al-Sisi's instructions and endeavors in this regard.
Egypt's new energy projects include a 1,500 MW project that will be completed in the first half of 2019, he said. The national network will be connected as well to four solar power plants during this period, he continued.
According to Shaker, about LE 24 billion has been spent on distribution networks in just two years, resulting in introducing a capacity of about 25,000 megawatts to the national electricity network, equivalent to 100 percent.
Shaker concluded that there is joint cooperation with various companies, including UAE company offers, for wind power projects in the Red Sea.