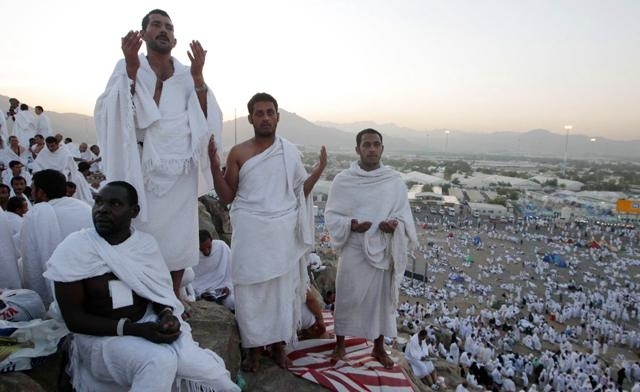 The electronic visa system, used by the Saudi authorities for the first time this year on Hajj pilgrims, might keep 1,000 Egyptians who electronically applied for the visa from traveling.
The Saudi Consulate in Alexandria returned 1,000 pilgrim passports to travel agencies over the past 48 hours, said Basel al-Sisi, head of the Chamber of Religious Tourism.
Sisi said that despite being a unique idea, the electronic visa system has a number of shortcomings.
The Saudi Consulate in Alexandria sent the passports of 1,000 pilgrims to the Saudi Consulate in Suez, said Sisi.
The Suez consulate returned the 1,000 passports unstamped, stating it is not authorized to issue visas for pilgrims, he added. The problem will take three days to resolve, causing 1,000 pilgrims to potentially miss their chance of traveling to Hajj this year, he pointed out.
The Saudi Hajj Ministry announced in April that an electronic visa for pilgrimage to Saudi Arabia would be mandatory and strictly applied starting next year. This move is part of a new digitalized system the country is adopting.
Edited translation from Al-Masry Al-Youm