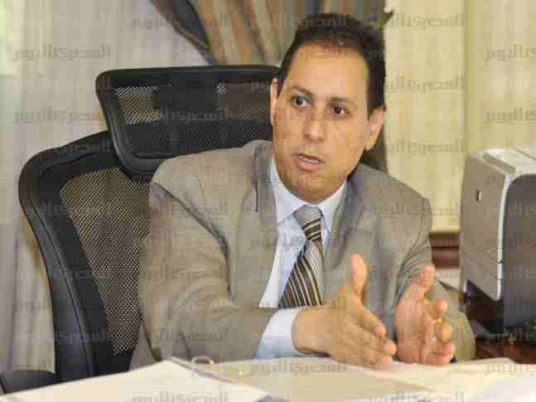 The Egyptian Exchange began Sunday trading on the shares of Emaar Misr, days after the company offered 600 million shares worth LE2.3 billion in both public and institutional tranches. The offering represents approximately 13 percent of the company's post-IPO capital.
According to a statement by the Egyptian Financial Group EFG Hermes, "a total of 510,000,000 ordinary shares were offered in an institutional tranche through a book-building process, while a further 90,000,000 ordinary shares were allocated to the public tranche. EFG Hermes and JP Morgan acted as Joint Global Coordinators and Joint Bookrunners for the initial public offering.
"Record coverage of 36x for this offering is a clear demonstration of rising investor confidence not only in the company's performance and overall market conditions, but also in the potential of the Egyptian economy. The Emaar Misr offering has witnessed the largest oversubscription level in Egypt since the global financial crisis," said Egyptian Exchange Chairman Dr. Mohamed Omran.
"The significant volume of equity transactions — both in terms of listings and capital raising activity — is proof positive that the EGX is carrying out its primary role of helping corporations access the capital they need to grow while simultaneously providing an attractive platform for investors. The successful listing of large companies such as Emaar Misr sends a clear message to the investment community locally and globally that the economy is rapidly recovering — with an improving outlook. Any potential spillover of regional challenges is offset by Egypt's sound regulatory framework, advanced technological infrastructure and our position as the region's most diverse economy," said Omran.