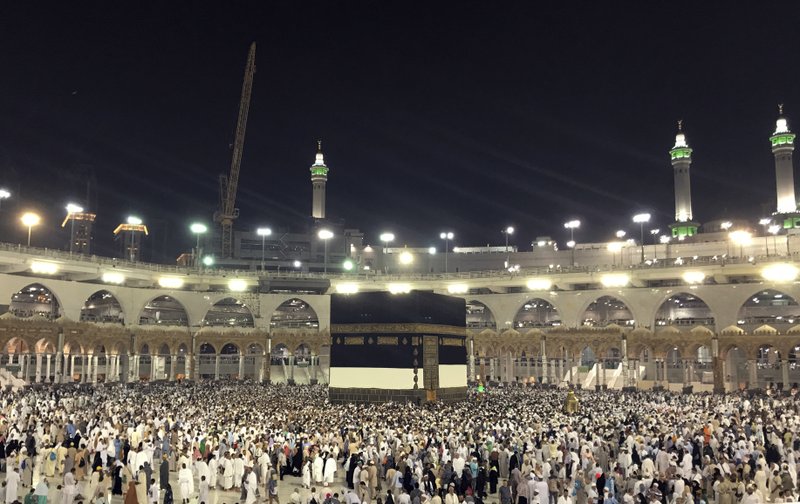 Saudi Arabia's ambassador to Egypt and its permanent representative to the Arab League, Osama bin Ahmed Naqli, said that with the advent of the pilgrimage season every year, fake websites that promote pilgrimages are spreading, using social networking platforms such as WhatsApp, Facebook and Twitter to scam people.
The Saudi ambassador said in a press release that the embassy's information office that these websites are fake and fraudulent and operate outside the framework of legal channels and not approved offices in coordination with the Egyptian government.
He stressed the need to take care not to fall victim to fake ads.