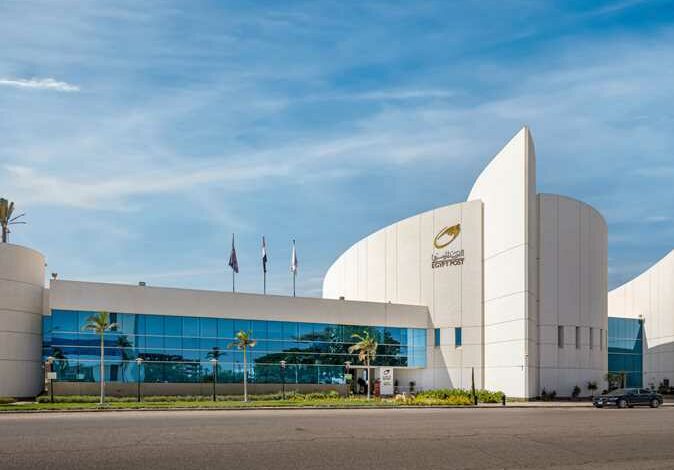 Citizens have filed complaints stating that they have received phone calls and text messages claiming to be affiliated with the Egypt Post, asking for detailed information about their personal accounts and financial cards, Egypt Post said.
It warned that these calls are not affiliated with the post and assured that that customers will never be asked for any detailed data related to financial cards via mobile phones, e-mail, or any other means.
The statement warned against disclosing any confidential data to callers, and explained that these phone calls are only aimed at hacking financial accounts.
The Egypt Post said it will take legal measures against these fraudsters.
It called on all customers in the event of any inquiries or complaints to call the hotline 16789.