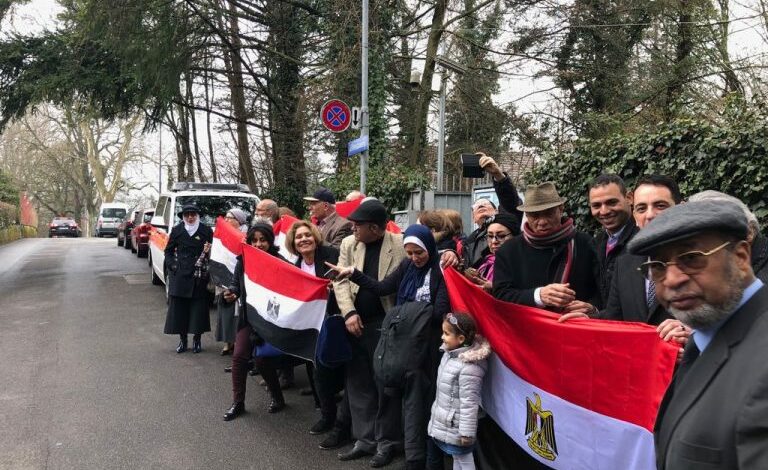 Minister of State for Emigration and Egyptian Expatriates' Affairs Soha Samir Gendi said President Abdel Fattah El Sisi gives great attention to Egyptians abroad and is highly keen on keeping all Egyptian expatriates linked to their homeland, with a view to pressing ahead toward realizing Egypt's aspired future and sustainable development down the road trodden to the New Republic.
In an interview Sunday with MENA Chairman and Editor-in-Chief Ali Hassan, the minister of state for emigration and Egyptian expatriates' affairs said, the State puts Egyptians expats' affairs on the top of its priorities, adding that her ministry is working on promoting its continued contact with Egyptians overseas, along with solving out all problems that they might face.
Gendi said her ministry is looking forward to benefiting from the expertise of all Egyptian expats' and the skills they boast in their various specialties.
All drives are meant to have Egyptians living abroad contribute to the establishment of the New Republic and further merge them into an all-out Egyptian sustainable development scheme, together with ongoing mega national development ventures in Egypt, added the minister.