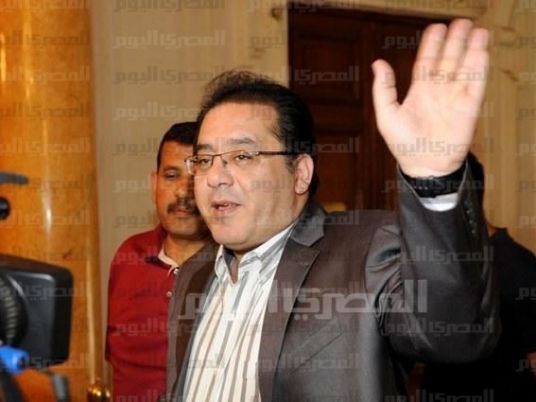 A number of employees of pro-Muslim Brotherhood and Turkey-based Al-Sharq TV channel admitted that it is financed by Qatari businessmen.
The employees who staged a sit-in in front of the channel's headquarters as the channel's administration dismissed them after they asked for a raise in salaries said in a social media statement that the 2005 Egyptian presidential candidate Ayman Nour is in open communication with Qatari Businessmen to send money to the channel's management.
"No one at Al-Sharq knows who the board members are at the channel, there is no monitoring of the funds, no committee to follow up where the money is being disbursed," they said.
They further revealed that some employees of Al-Sharq channel sent a complaint to the Qatari financiers saying Nour is not paying their salaries. This prompted the Qatari financiers to address Nour and ask him to pay the employees' money.
In May 2017, Egypt blocked several Qatar-affiliated news outlets and other local news websites in the wake of allegedly false footage of Qatari Emir Tamim bin Hamad al-Thani criticizing Egypt and Gulf States.
According to local reports released at that time, the Interior Ministry and communications authorities decided to block access to 21 news outlets in Egypt.
The blocked sites include Qatar-owned Al-Jazeera, and other Qatari outlets Al-Sharq, Al-Rayah, Al-Watan and Qatar's official news agency, in addition to the US-based news website HuffPost Arabic.
This extended to local news outlets like Cairo Portal, Al-Masryoon and the Arabic and English editions of independent news website Mada Masr.