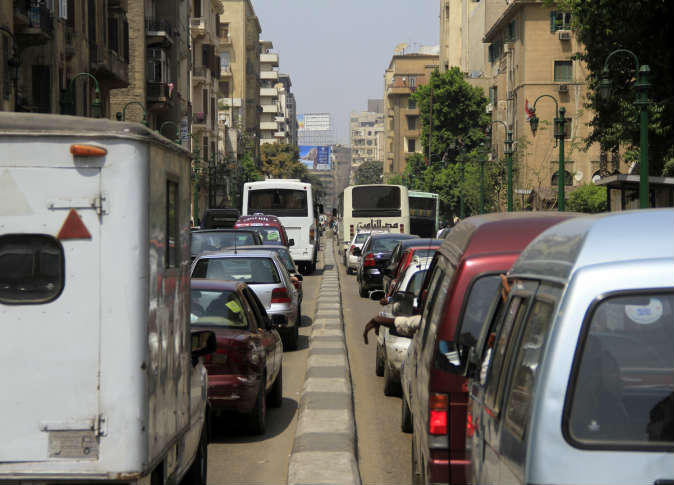 Egypt's Ministry of Environment announced a new project to revamp the country's public transportation system which is set to begin soon.
Partnering up with the United Nations Development Program, the project aims to implement a sustainable public transport model across Egypt, which will consist of four distinct phases.
The preliminary phase will focus on lowering fuel consumption, improving air quality, inching down noise caused by heavy traffic and encouraging car-owners to choose public transport, which will consequently reduce Egypt's prolonged concerns of traffic congestion.
The second phase of the project will include the building of sidewalks and lanes for pedestrians and cyclists; this phase will initially start in Fayoum and Shibeen el-Kom, the ministry noted.
The third phase of the project will upgrade the electronic signal systems, which will help inform drivers of available spaces in downtown Cairo's various underground car parks.
The fourth, and final, phase will ensure the building of fully-integrated centers that specialize in carrying out technical and environmental check-ups on cars around Cairo.
The project is going to kick off in cooperation with various non-governmental organizations, the ministries of interior, transport, housing, utilities, and urban development, as well as with the Giza, Fayoum, Monufiya governorates.
You can watch the detailed video below:
http://www.facebook.com/egy.environment/videos/1861486444090417/