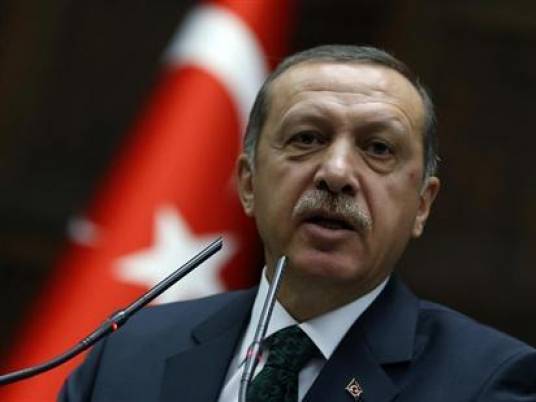 President Recep Tayyip Erdogan says Turkey will decide in a referendum whether to continue pursuing membership in the European Union.
In an interview Monday on India television, Erdogan accused the EU of not being "sincere or honest" and of making Turkey wait at its gates.
Erdogan said: "Turkey will choose the next path of a Brexit-like referendum."
Turkey, a Muslim-majority nation that straddles the Bosporus, began EU membership negotiations in 2005 but talks have made little progress.
Ties with EU nations soured before a divisive Turkish referendum in April on expanding presidential powers, with Erdogan voicing harsh criticism of several EU nations.
The EU said this weekend that Turkey must provide clearer signals on whether it intends to meet EU criteria on human rights and the rule of law.