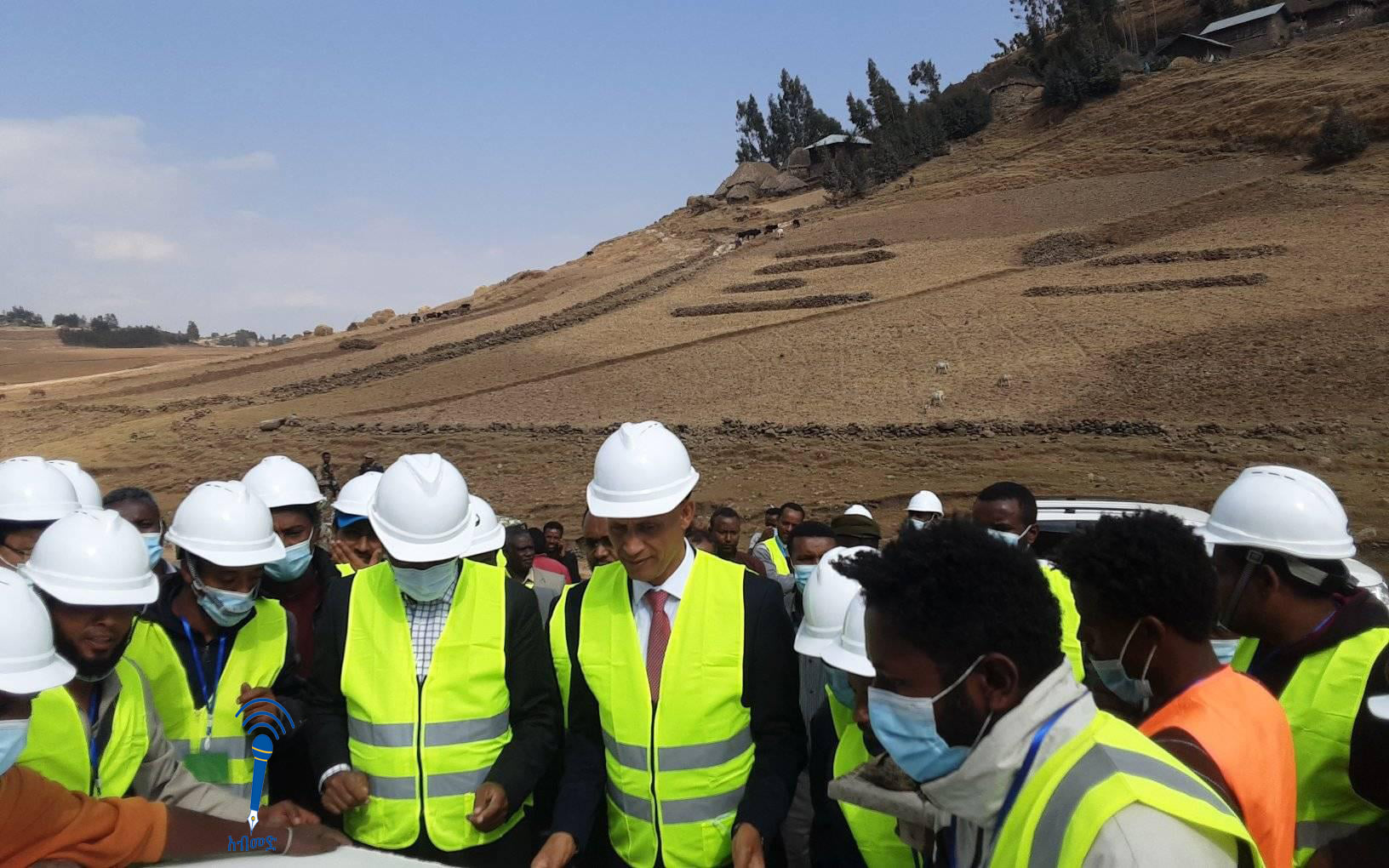 Ethiopia broke ground on Saturday and began building a new dam worth US$125 million in North Shewa, Amhara Region. Construction is expected to be completed within three years.
According to Amhara Mass Media Agency, the dam, named Ajima-Chacha, will be 45.5 meters tall, 371 meters long, and capable of storing 55 million cubic meters of water.
The ground breaking ceremony was attended by the Ethiopian Minister of Water, Irrigation and Energy, Seleshi Bekele.
Upon completion, 7,000 hectares of land will be able to be developed, benefitting more than 28,000 families in the region.
The Chinese Civil Engineering Corporation (CCEC), in cooperation with the Water and Construction Works Corporation of the Amhara Region, is building the dam.
Ethiopia also recently inaugurated its Italian-built €2.5 billion euro Koysha hydroelectric power project in Koysha, located in the Southern Nations, Nationalities, and Peoples' Region (SNNPR) of the country.
Although Ethiopia is often called the "Water Tower of Africa" due to its larger share of water resources, only a small percentage of its capabilities have been utilized. Access to clean water and sanitation in the country is among the lowest in the world.