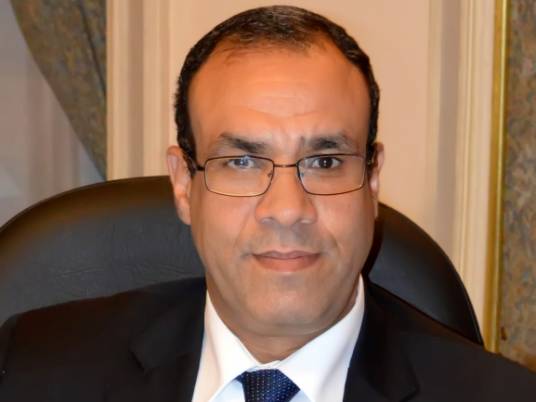 The Egyptian Embassy in Addis Ababa sent an official note to the Ethiopian Foreign Ministry to express its deep regret at the decision of Ethiopian authorities to deport the manager of Egypt's official Middle East News Agency in Addis Ababa for no apparent reason.
"The ministry has formally asked the Ethiopian authorities to provide explanations and clarifications for deporting [MENA's office manager] without notifying the Egyptian Embassy in Addis Ababa immediately once he was detained," spokesperson for the Egyptian Foreign Ministry Badr Abdel Aaty said.
Relations between Cairo and Addis Ababa were strained after the latter started the construction of the Renaissance Dam on the Blue Nile, which Egypt says would threaten its share of the Nile River water.
Edited translation from Al-Masry Al-Youm