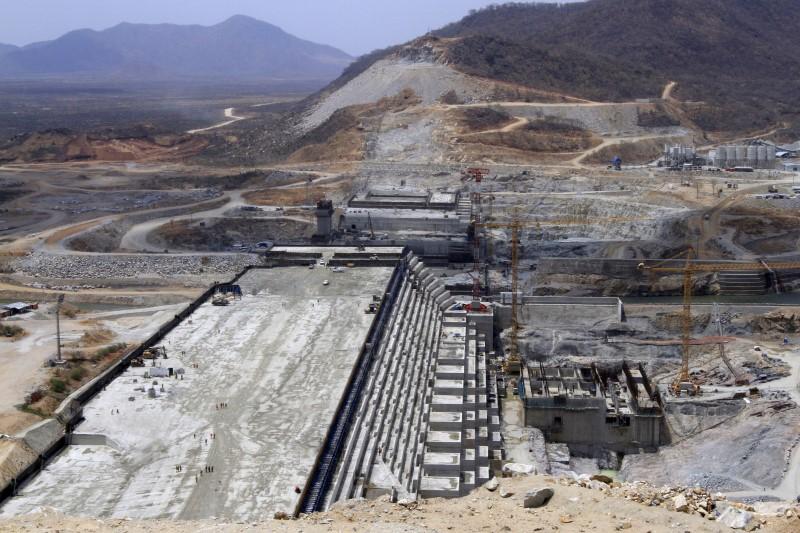 Ethiopian police have reported that the manager of the Grand Ethiopian Renaissance Dam project, who was found dead in his car in Addis Ababa on July 26, committed suicide, according to Sky News Arabia.
Dozens had marched after Simegnew Bekele was found in his Addis Adaba hometown, Meskel Square, with a gunshot in his head and a pistol near his right hand. The demonstrators believed that Bekele had been murdered for his involvement in the dam, and demanded retribution.
Upon investigation, federal police commissioner Zeinu Jamal is informing reporters that Bekele in fact used his weapon to kill himself.
Bekele was credited with building several hydroelectric dams in Ethiopia, and was therefore appointed to manage the largest infrastructure project in Ethiopia's history. The still-ongoing Grand Ethiopian Renaissance Dam project, which began construction in 2011, is supposed to generate 6,000 megawatts after its completion.
Egypt opposes the construction of the dam on the Nile, for fear of reducing its quota of Nile water. Negotiations have been ongoing since Ethiopia announced first announced the project, but no agreement has been reached so far.