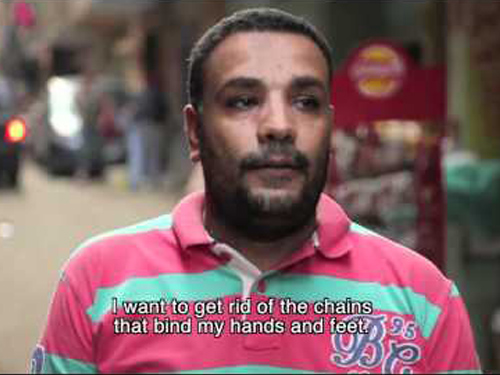 The European Union announced in a
press release
on Sunday that three concerts showcasing young and talented Egyptian musicians will take place in Cairo, Assiut and Minya throughout the month of December.
The concerts have been organized as part of a cultural cooperation between the European Union,
100 Copies for Music Production
and
Ricera e Cooperazione
(RC), a non-profit Italian NGO founded in 1985 that works in Egypt to support diversity and cultural heritage.
The musicians selected to participate in the concerts were carefully selected by 100 Copies and RC from the
Retune Music Academy
(RMA), a project that was born from RC's interest in stimulating talented young musicians in Egypt. A total of 11 artists were chosen from a pool of 80 applicants, through RMA, and they will be performing at the Greek Campus of the American University in Cairo on December 20, in Minya on December 22 and in Assiut on December 23.
Each of the performing artists were given the opportunity to record a track that will be compiled into a CD to be launched and sold at the concerts, giving audience members an opportunity to take home a memory of the show, as well as get to know the newest Egyptian musical talents.
According to the RC website, RMA aims to "promote social inclusion and to strengthen the role of culture as a factor of economic growth [in] the long-term." The academy is co-funded by the EU with the hope of encouraging "diversity of artistic expressions in the Egyptian music industry," according to the EU's press release.
The EU has allocated 300,000 euros to RMA, which represents 80 percent of the total cost of the project.
RMA was created by 100 Copies and RC in 2012. The academy functions as a two-year project that includes, among other opportunities, 130 days of workshops in sound and light engineering, video production and editing and stage management, 50 days of workshops aimed to bring different elements of the music sector together and opportunities to meet with successful musicians to learn more about the industry.