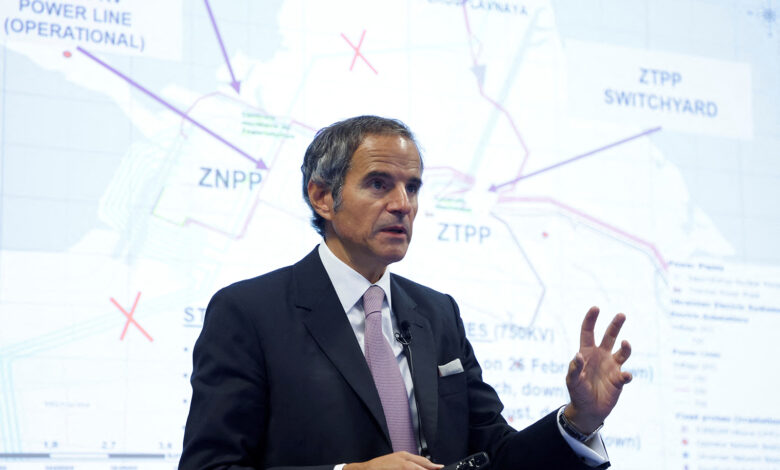 European Commission President Ursula von der Leyen told lawmakers at the European Parliament in Strasbourg that "Europe's solidarity with Ukraine will remain unshakeable," and that she would be visiting Kyiv on Wednesday.
Von der Leyen said European sanctions against Russia would remain in place and that the European Union's (EU) 27-nation bloc would continue to offer financial support to Ukraine.
Speaking during her annual State of the Union address, with Ukraine's first lady Olena Zelenska in attendance, she said: "The sanctions are here to stay, this is the time for us to show resolve, not appeasement."
"It is about autocracy against democracy and I stand here with a conviction that with the necessary courage, and with the necessary solidarity (Vladimir) Putin will fail and Ukraine and Europe will prevail. Today courage has a name and that name is Ukraine."
"This is why today (Wednesday), I am going to Kyiv, to discuss all this with President (Volodymyr) Zelensky – and to show him what the single market is as a potential for Ukraine's future, too," she said.
Addressing the energy crisis Von der Leyen said the EU will propose measures to cap revenues and force fossil fuel firms to share the profits.
 "In these times it is wrong to receive extraordinary record revenues and profits benefiting from war and on the back of our consumers," the EU chief said.
 "In these times, profits must be shared and channelled to those who need it most," she said.