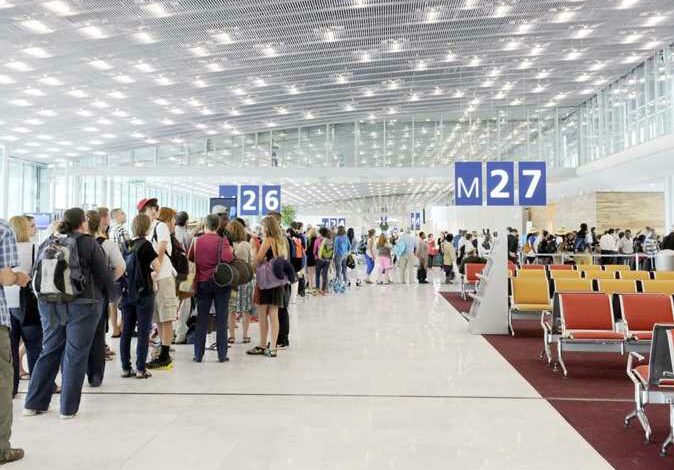 The EU announced it will be changing the rules and conditions for travel to it for 60 countries, once able to visit the EU without the need for additional papers, starting next year.
These countries include the US, UK, and Canada.
These new rules and conditions state that travelers from the 60 visa-exempt countries for Europe must obtain a new permit through the European Travel Information and Authorization System (ETIAS) starting in 2024. The union said that these measures aim to enhance Europe's internal security and to combat terrorism.
Media reports said that the new electronic system related to travel, which the European Union aims to introduce and implement, is similar to the system launched by the United States in 2008, known as "ESTA".
Media reports indicated that there are 30 European countries in total on the list of affected destinations, including those in the "Schengen Area", which total 27 European countries.
The Hill newspaper reported that the EU said that the new requirements would affect 1.4 billion people from all over the world.
According to the latest report issued by the EU on terrorism data, law enforcement authorities in the European Union arrested about 388 suspects for terrorism-related crimes in 2021, more than half of whom are accused of association with Jihadist groups based abroad, according to the newspaper.