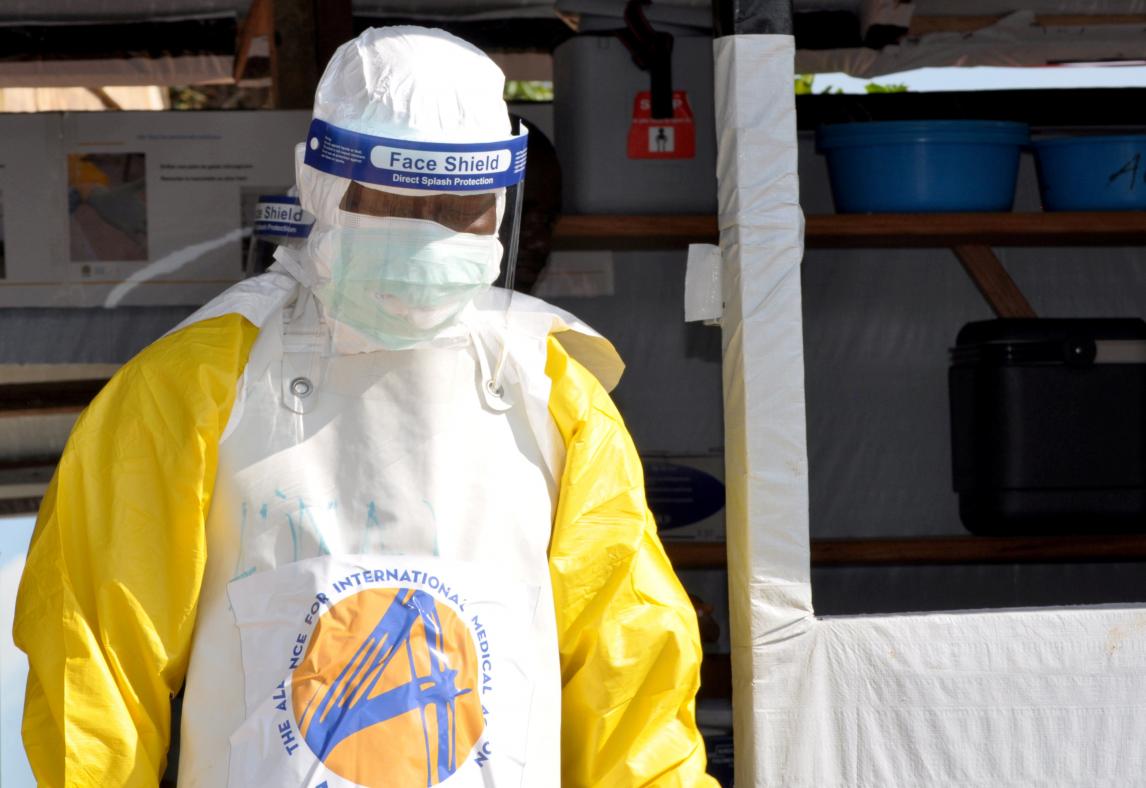 The European Union cannot provide legal and economic guarantees to Iran after the United States pulled out of the 2015 nuclear accord, but is serious about seeking a way to keep investment flowing, the EU's top diplomat said on Tuesday.
After a meeting of the foreign ministers of Iran, Britain, France and Germany, EU foreign policy chief Federica Mogherini said the group will come forward with measures in the next few weeks after tasking experts to protect European business in Iran.
The group will meet again in Vienna next week at the level of deputy foreign ministers in a special format within the nuclear deal on Iran's request and without the United States, which abandoned the accord last week.
On Wednesday, the European Commission will meanwhile discuss the EU's 1990s-era blocking sanctions, Mogherini said. They might help shield European businesses from US penalties but have never been used.
"We are working on finding a practical solution … in a short delay of time," Mogherini told a news conference. "We are talking about solutions to keep the deal alive," she said, adding that measures would seek to allow Iran to keep exporting oil and for European banks to continue to operate.
"We have a quite clear list of issues to address. We are operating in a very difficult context … I cannot talk about legal or economic guarantees but I can talk about serious, determined, immediate work from the European side."