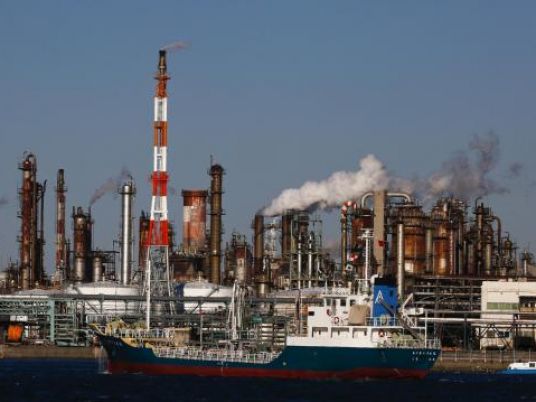 European shares were set for steep falls on Monday, the euro stumbled and yields on weaker euro zone economies' bonds rose after Greece 's overwhelming vote against conditions of a rescue package endangered its future in the euro zone.
Asian stocks fell, hitting six-month lows. Demand for highly-rated sovereign debt was high, with German 10-year bond yields dropping 7 basis points and those on U.S. equivalents falling even further.
In the wake of Sunday's 'No' vote against the bailout conditions demanded by Greece's creditors, bankers said the European Central Bank's response would be key in determining the extent of contagion from Greece to other parts of the euro zone.
Many economists, including those at JPMorgan, said the vote would probably hasten Greece's exit from the euro zone.
However, while many in markets had been expecting a closer result or even a 'Yes' vote, there was no sign of a rout.
European stock index futures indicated the Euro STOXX 50 index would fall more than 2 percent, as would Germany's DAX and France's CAC < FCEc1>. Britain's FTSE 100 index was seen falling less than 1 percent.
"The markets have never really priced a country leaving the euro system," said Sean Darby, strategist at Jefferies. "Investors were positioned for 'an extend and pretend' scenario, not for capital controls or a Grexit."
Italian government bond futures, the benchmark for debt issued by countries seen most at risk of contagion from Greece, fell more then 100 ticks.
By contrast, yields on German 10-year bonds fell 6.7 basis points to 0.74 percent. Ten-year U.S. Treasury yields were down 9 bps at 2.31 percent.
The euro lost half a percent to $1.1064 and 0.6 percent against the Japanese yen.
In Asia, a rush from risk took MSCI's broadest index of Asia-Pacific shares outside Japan down 2.8 percent in the steepest daily drop in two years.
Japan's Nikkei shed 2.1 percent, while U.S. equity futures dropped 0.8 percent <ESc1
"A lot depends now on what the ECB does with liquidity support for the Greek banks," said Antonin Jullier, head of equity trading strategy at Citi. "The ECB has the capacity to limit the spread of contagion."
In commodities, gold got a minor lift to $1,167.32 an ounce while Brent crude oil futures fell 67 cents to $59.66 a barrel.