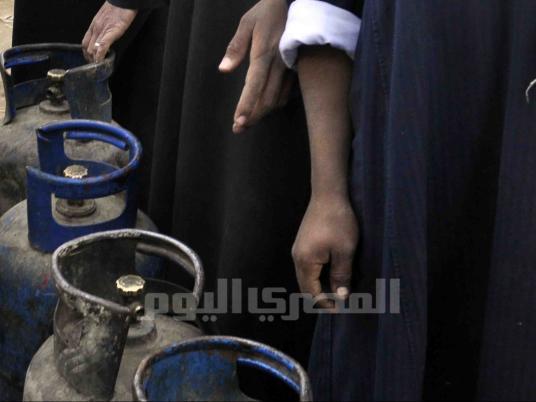 Hildegard Gacek, director of the southern and eastern Mediterranean department of the European Bank for Reconstruction and Development, said the bank is looking forward to cooperate with the Egyptian government in a number of new projects that contribute to the economy and create more job opportunities.
Gacek added that the bank has allocated US$50 million to finance small and medium projects in Egypt.
At a meeting with Mounir Fakhry Abdel Nour, minister of industry, trade and small and medium enterprises, Gacek said the bank intends to invest in renewable energy, agriculture and infrastructure, as well as expand existing projects in transportation, tourism and natural resources.
Abdel Nour said the Egyptian economy has large investment opportunities that await initiatives from international financial institutions. "The government attaches great importance to small and medium enterprises," he said, adding that it is considering certain laws to encourage the private sector with incentives, technical support and tax exemptions that the European bank can assist with.
He also said that the European bank can finance projects for Egyptian ports to facilitate the import of coal used for the production of cement and energy saving, pointing out that the government is considering environmental standards to be applied to new cement plants using coal as an energy source.
Edited translation from Al-Masry Al-Youm