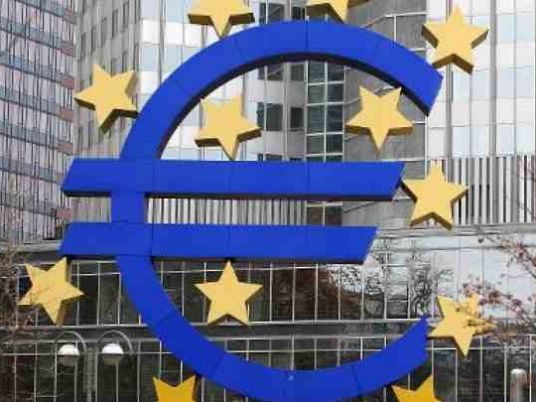 Unemployment in the eurozone fell to 10.9 percent in July, the first time it has dipped below 11 percent since February 2012, raising hopes that economic recovery is taking hold, official data showed on Tuesday.
Joblessness in the 19-nation currency bloc fell from 11.1 percent in June, the EU statistics agency Eurostat said, but with youth unemployment at a still high 21.9 percent.
As usual, the level of joblessness varied widely across the eurozone, but the sharp fall will boost hope that Europe is emerging from its prolonged debt crisis.
Unemployment in powerhouse Germany was unchanged at 4.7 percent, the lowest rate in the currency bloc.
The highest rate was in debt-stricken Greece, at 25 percent in May, the latest data available, but down from 25.6 percent a month earlier.
Youth unemployment in Greece stood at 51.8 percent and at a still huge 48.6 percent in Spain, another country struggling to reignite job creation after the crisis.
In welcome news, Italy, the eurozone's third biggest economy, saw joblessness fall to 12 percent, snapping two consecutive months of increases despite a wave of job reforms.
Youth unemployment in Italy still stood at a high 40.5 percent.
EU-wide, unemployment in the 28 member states fell by 0.1 percent to 9.6 percent in June, the lowest level since June 2011.