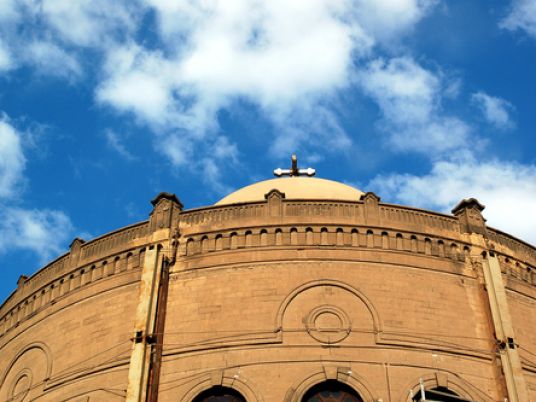 Dr. Andrea Zaki, head of the Evangelical Church in Egypt, said the Synod of the Nile which includes the General Congregation Council for the Evangelical Presbyterian Church and representatives of the congregation will resolve the issue of ordaining women as priests, in its annual meeting next Sunday the 2nd of May.
In an exclusive statement to Al-Masry Al-Youm, Zaki added: "The ordination of women will be one of the major topics up for discussion. The outcome of this controversial issue is hard to predict.
Refaat Fekry, pastor of the Evangelical Church in Shubra said: "The priesthood of women was under discussion and polling by an ad-hoc committee of congregates last year. Studies around the issue have thus far been inconclusive. Work is expected to continue for another year to enable a deeper study and wider survey of opinions around the issue."
Edited translation from Al-Masry Al-Youm