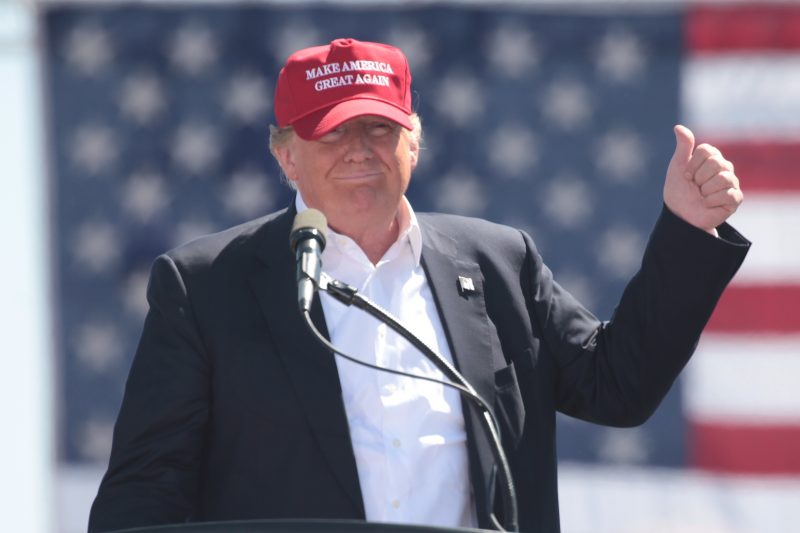 Former CIA Director John Brennan criticized President Donald Trump on Friday for revoking his security clearance and said the President is "drunk on power."
"The fact that he's using a security clearance of a former CIA director as a pawn in his public relations strategy I think is just so reflective of somebody who, quite frankly, I don't want to use this term maybe, but he's drunk on power. He really is, and I think he's abusing the powers of that office," Brennan told MSNBC's Rachel Maddow during an interview.
Trump announced on Wednesday that he was stripping Brennan, who has been an outspoken critic of the President, of his security clearance and accused the former CIA director of "lying" and giving "increasingly frenzied commentary" on television.
Brennan was reacting to a report in The Washington Post on Friday that said the decision to revoke his security clearance had been finalized in order to switch the news cycle's focus from former White House aide Omarosa Manigault Newman's new book. The book contains critical passages about Trump, and Manigault Newman has been releasing audiotapes she surreptitiously recorded of Trump, White House chief of staff John Kelly and other top aides to the President.
Brennan said on Friday that he believes the country "is in a crisis in terms of what Mr. Trump has done and is liable to do."
He went on to say, "Are the Republicans on the Hill who have given him a pass — are they going to wait for a disaster to happen before they actually find their backbones and spines to speak up against somebody who clearly, clearly, is not carrying out his responsibilities with any sense of purpose and common sense from the standpoint of national security?"
The White House did not immediately return a request for comment.