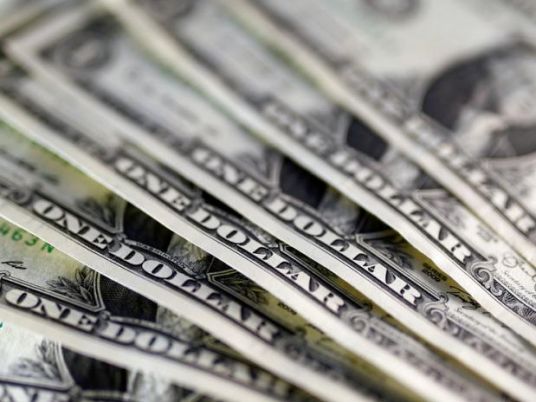 The Central Bank of Egypt's decision to devalue the country's currency rate has drawn mixed reactions from experts. The Egyptian pound has been devalued to LE112 to the US dollar, as Egypt witnesses what observers view as one of its worst foreign reserve crises.
The dollar crisis in Egypt is "temporary" rather than chronic, according to former deputy prime minister and international cooperation minister, Ziad Bahaa Eddin.
He told CBC late Monday that the devaluation move was "a must", despite the "surge of inflation" it is expected to cause. "There was no other choice," he added.
But Abdel Khaleq Farouq, another renowned economic expert, said the CBE's move will not resolve the dollar crisis. "The people will bear the brunt of these stupid policies," he said on facebook Tuesday.
According to Farouq, the CBE was merely seeking to protect the country's remaining foreign reserves, but at the expense of price stability and control of inflation.
"The markets are witnessing severe price hikes," he stated, adding that hikes are compounding the negative effects of the government's free market and foreign investment mantras.
"Structural deficiencies still exist in the government's macroeconomic policies. Our commodity production is declining — especially in agriculture, electricity and energy. For this reason we now rely on imports for 70 percent of our food and industry needs," according to Abdel Khaleq. "This is causing our foreign reserves to recede, not only the reserves coming from tourism, but also from expatriate remittances… The Balance of International Payments — especially the Balance of Trade — will exceed more than US$50 billion a year. How can we afford that?"
Edited translation from Al-Masry Al-Youm