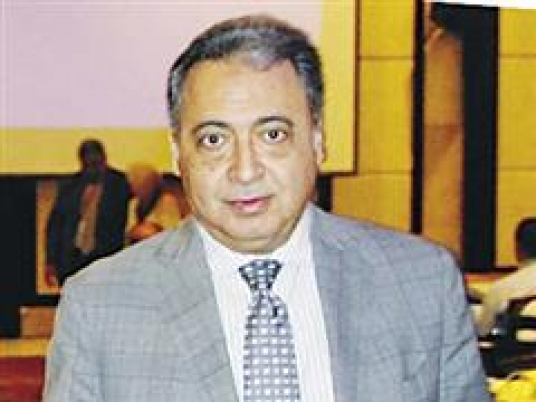 Expired drugs will be disposed of by the pharmacist inspection to ensure that they are not recycled, Health Minister Ahmed Emad said.
He confirmed that these drugs will soon be withdrawn from pharmacies following the issuance of executive decisions regulating the implementation of this withdrawal decision
At a press conference on Tuesday, attended by the Minister of Investment and representatives from the pharmaceutical industry in Egypt, Emad said the circulation of dietary supplements in the market are now only permitted be sold at administered prices, starting from April 1.
Emad said dietary supplements were not sold at administered prices in the past; rather this was left to trading freedoms in the market according to importers.
The Minister stressed that the political leadership attaches great importance to the drug sector and its development. In this regard, a law for organizing medical research was completed and will be submitted to Parliament soon.
Besides the issuance of a ministerial decree to speed up the registration of medicines following delays, the registration of any pharmaceutical product approved by the American Drug Authority and the European Agency can now be within a month or two.
The Health Minister pointed out that a higher committee was set up to review the prices of drugs traded in the market to eliminate the price distortions between the original products and the preparations. He said drug prices were raised twice, in May 2016 and un January 2017 after the flotation of the Egyptian pound.
He added that a ministerial decree has been issued to establish rules for the import of medicines and infant formula.
Edited translation from Al-Masry Al-Youm