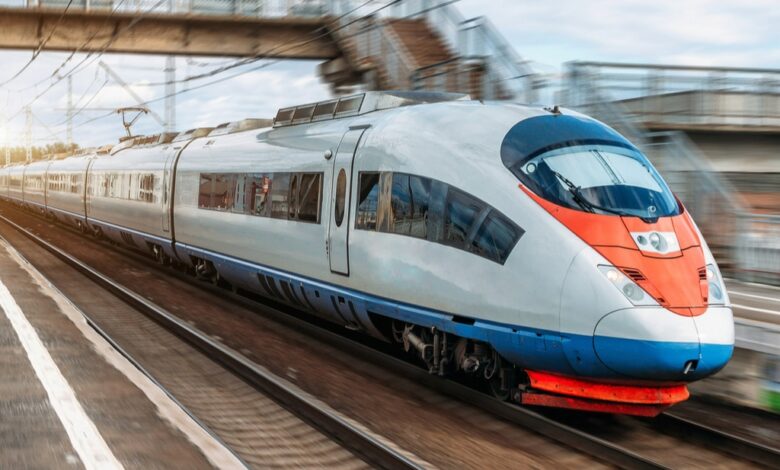 The Ministry of Transport announced Sunday that its upcoming express trains project will benefit all sectors of Egypt's economy and society.
A large volume of goods will be transported through the use of this network at a lower tariff than trucks, which will lead to a reduction in the cost of the final product, the ministry added.
Regional trains will be operated at a competitive price, while reducing the journey time to nearly half and providing excellent service during travel. Express trains will be operated at higher prices than regional trains to achieve the economic viability of the project.
The ministry began contracting international foreign companies to manage and operate several subway projects, express electric trains, and new railway vehicles .
These foreign companies will use Egyptian labor which will not be less than 90 percent, and that the ministry is responsible for determining the price of the ticket, Minister of Transport Kamel Al-Wazir said.
The French company Ratp Dev won the management and operation of the express electric train and the third line of the metro for 15 years, which could be extended for another five years. The ministry is also negotiating with the Russian-Hungarian TransMach alliance to operate and manage the Russian air-conditioned vehicles, and is also negotiating with TALGO to manage six units which will be supplied from Spain.
The ministry will offer the management and operation of the express train "Sokhna – al-Alamein" to the consortium that is carrying out the project led by the German company Siemens.