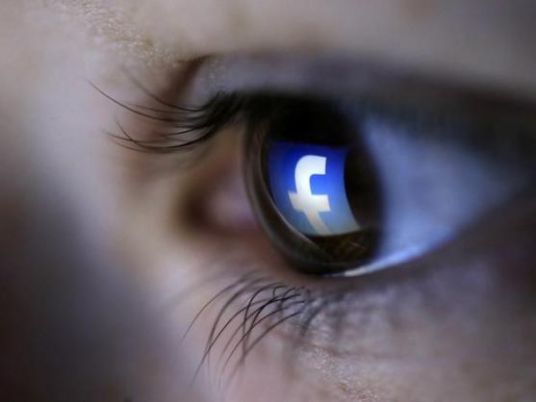 Facebook on Monday blocked several pages belonging to movements that support jihadi operations in Sinai.
The blocked pages include the official pages of Sheikh Mohamed al-Zawahiri, the Jihadi current in Sharqia, the Nusrah Front for the People of Egypt, and the Islamic Movement for the Implementation of Sharia.
The pages were removed after some jihadi pages posted televised photos of some armed operations that were carried out by jihadis along with comments to incite the youth to confront Egyptian security bodies and to attack Israel.
The blocked pages called for "crushing whoever stands in the way of the implementation of Allah's Sharia" and have been used by jihadis inside Sinai and outside Egypt for communication purposes. They also post official statements by jihadi groups.
Jihadi groups created Facebook pages after 2011, when they enjoyed a greater margin of freedom under the rule of ousted President Mohamed Morsy, who pardoned some members and released others.
Meanwhile, the Islamic Movement for the Implementation of Sharia has created an alternative page after the original page was blocked following the publishing of photos of four people who were said to have been killed in Rafah by an Israeli missile. Facebook did not block the page of Sheikh Dawoud Khairat, a jihadi leader in Alexandria, even though his page featured the same content that was previously censored by Facebook.
Mohamed al-Zawahiri, the brother of the leader of al-Qaeda, told Egypt Independent that he was surprised that his page was blocked, saying it did not feature material that could incite violence.
He said security bodies in Egypt are likely behind the removal of his page, saying they hate Islam. He said he would create another page, adding that whoever reported his page is intolerant of other viewpoints.