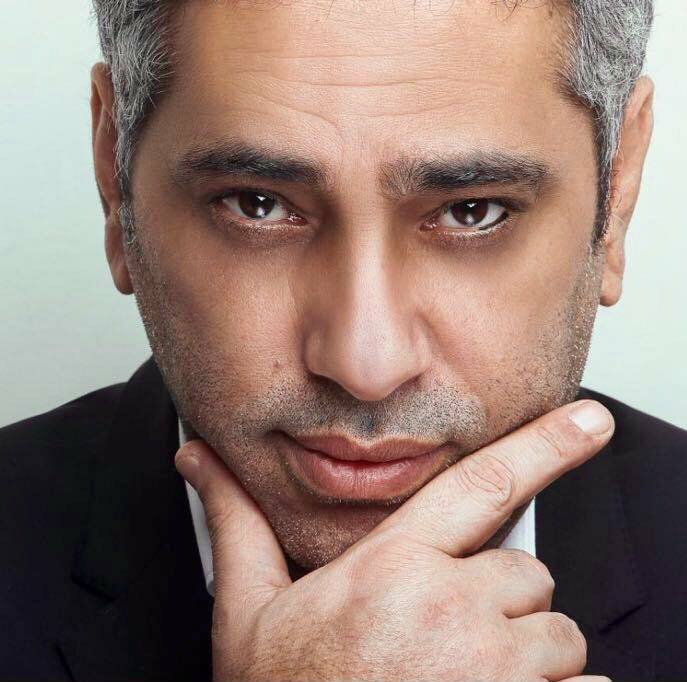 Al-Adl Group announced that Lebanese singer Fadl Shaker will return to singing, eight years after his retirement, through the intro of 'Ladayna Aqwal Okhra' Ramadan series.
Adl Group, which will produce the series, announced in a statement on Monday that the intro song, under the title 'Shebe'na men al-Tamseel', will be put up on the Group's YouTube channel on Tuesday.
The song's lyrics is written by Medhat al-Adl, composed by Amr Mostafa, and distributed by Amin Nabil.
'Ladayna Aqwal Okhra' is starring Yousra, Sherien Reda, Ahmed Hatem, Naglaa Badr, Mohamed Shaheen, Salma Abu Deif, and Hazem Ehab. The series is written by Abdallah Hassan, Amin Gamal, Ibrahim Mohsen, and Khaled Abu Bakr, and is directed by Mohamed Ali.
Shaker's son, Mohamed, has also announced on Tuesday through his Twitter account the return of his father to singing through the Ramadan series intro song.
Shaker was very popular in Lebanon and the Arab world before his retirement. In 2011, Shaker became one of the supporters of the Lebanese hardcore preacher Ahmed al-Assir, shunning art and loud parties.
Lebanon's Military Tribunal, chaired by Major General Hussein Abdallah, sentenced in September 2017 Shaker in absentia to 15 years with hard labor in prison over a 2013 military attack against the Lebanese army in Abra neighborhood, Sidon city.
Eighteen army personnel were killed in the attack.
Assir was sentenced in the same case to death beside seven other defendants.