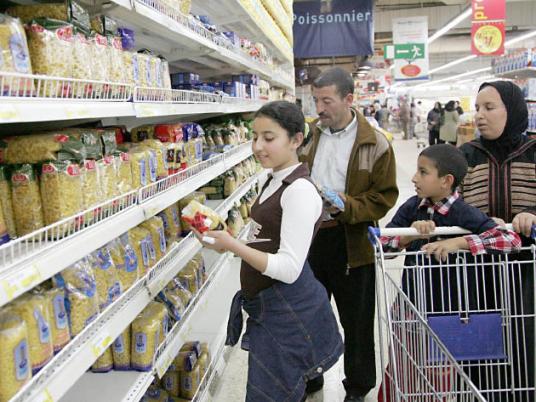 Conflict, rapid population growth and urbanization and a heavy reliance on food imports are posing serious challenges for food security in the Near East and North Africa, although progress has been made in some countries, FAO said today.
Three countries in the region (Algeria, Jordan and Kuwait) have met the hunger component of the first Millennium Development Goal (MDG1) by halving the proportion of their population experiencing chronic hunger.
But region-wide, the number of undernourished people remains high at nearly 43.7 million, or 10 percent of the population, while 24.5 percent of children under five are stunted due to chronic under-nutrition, according to
an assessment
presented today at the start of the Organization's regional conference.
Micronutrient deficiencies are common in both affluent and less affluent countries, having a number of serious consequences for school enrollment, productivity and public health.
Conflicts and civil strife remain the driving factor for food insecurity in the region in recent years, FAO says. Hotspots include Iraq, Sudan, Syria, the West Bank and Gaza Strip and Yemen. In Syria alone, an estimated 6.3 million people are in need of sustained food and agricultural assistance.
At the other end of the malnutrition spectrum, nearly one quarter of people in the Near East and North Africa are now obese – this is double the world average and nearly three times the obesity rate of developing countries as a whole.