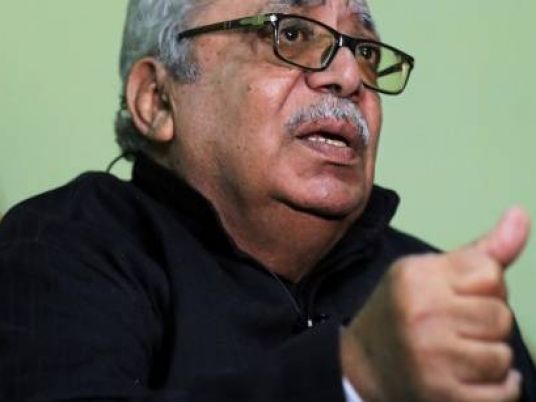 The father of an Egyptian man who was accused of attempting to carry out a terror attack on the Louvre museum in Paris, insists that his son is not a terrorist.
Abdullah al-Hamamy, 29, was shot four times after attacking one of the soldiers at the entrance of the shopping center next to the museum with a machete on Friday, while crying "Allahu Akbar".
He was carrying a backpack that contained paint spray cans but no explosives.
President Francois Hollande said the soldiers had "prevented an attack whose terrorist nature leaves little doubt".
Hamamy arrived in France on January 26 on a tourist visa issued in Dubai, according to French authorities. His father, Reda al-Hamamy al-Refaai, said his son was not an Islamist terrorist.
"For them to say in the end that he is a terrorist is nonsense … This is a cover up so they don't have to apologize or justify the acts of this soldier who used brute force with a poor young man of 29," Reda told Reuters.
The Paris prosecutor's office said on Saturday that doctors treating al-Hamamy revealed that his condition is no longer being considered as life-threatening. He added that he has been declared fit to be interviewed after his condition improved and he was placed in formal detention.
Egypt's foreign ministry has condemned the attack and stressed solidarity with the French government and citizens, but did not release any further information about the attacker.