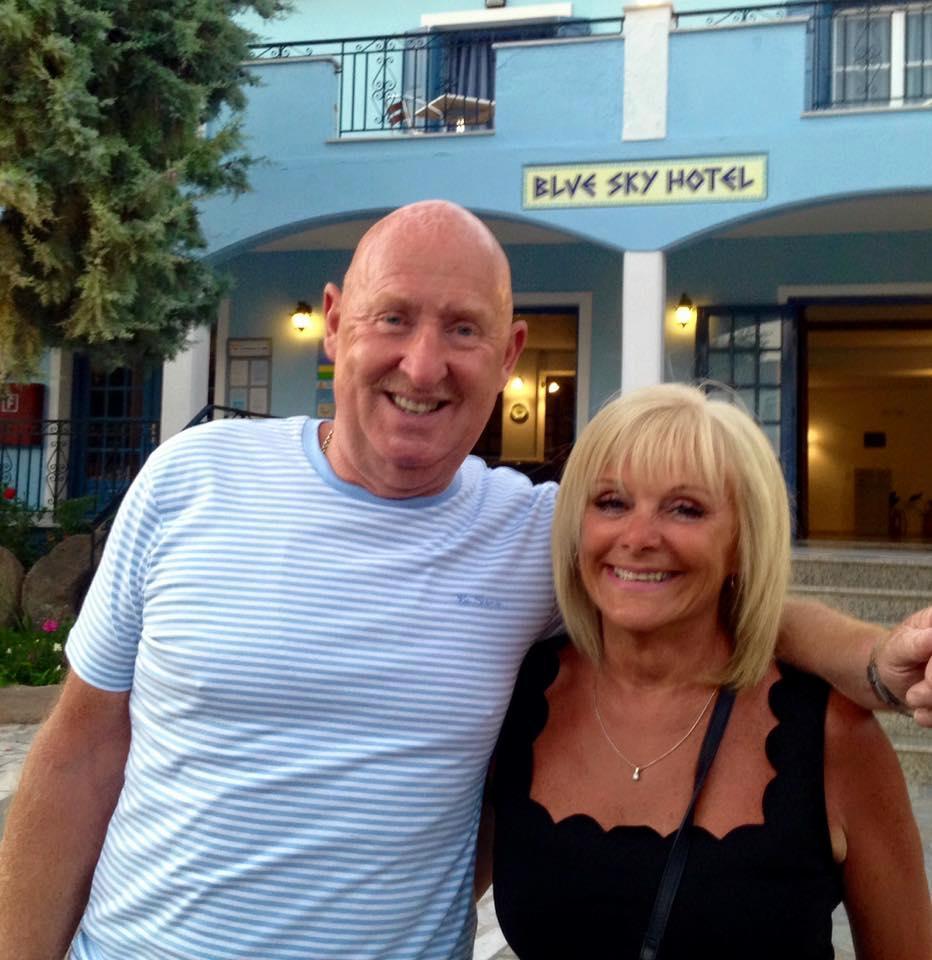 Egypt's Public Prosecution announced on Saturday that a committee from the Faculty of Engineering at South Valley University inspected the room belonging to the British tourist couple who died in a Hurghada hotel on Tuesday, revealing that AC gas leakage did not kill them as previously suspected.
A statement from the Public Prosecution said that the committee reported that the air-conditioning unit was intact along with all other devices in the room, and there was no gas leakage or any other poisonous and harmful gases.
The statement said that the Public Prosecution is awaiting the final report from Forensic Medicine on tests conducted from the victim's samples.
A team from the prosecution inspected the scene earlier, ordering to summon any witnesses to the incident. The prosecution also ordered the Forensic Medicine to examine the bodies and discover the cause of death.
Preliminary reports from Forensic Medicine reported no signs of criminal violence or resistance, ruling out murder.
Egypt's Tourism Ministry announced coordinating with the Red Sea governorate, police, and the British tourism company Thomas Cook, which organized victim's trip, and are all following the situation closely.
The couple, John and Susan Cooper, was found dead on Tuesday in their hotel room, with fears they that they had suffered Carbon Monoxide poisoning from their room's faulty air-conditioning unit.
More guests have begun to fall ill following the death of the couple.
Thomas Cook evacuated 300 tourists from the Hurghada hotel where John and Susan Cooper died.
Thomas Cook described the mass evacuation as a "precautionary measure" that it found necessary after being informed of a "raised level of illness amongst guests".
On the other hand, some have raised the possibility of food poisoning.
They include fellow hotel guest 44-year-old Alison Cope, from Moseley, Birmingham, who told the Daily Mail the food in the hotel was "disgusting."
Edited translation from Al-Masry Al-Youm