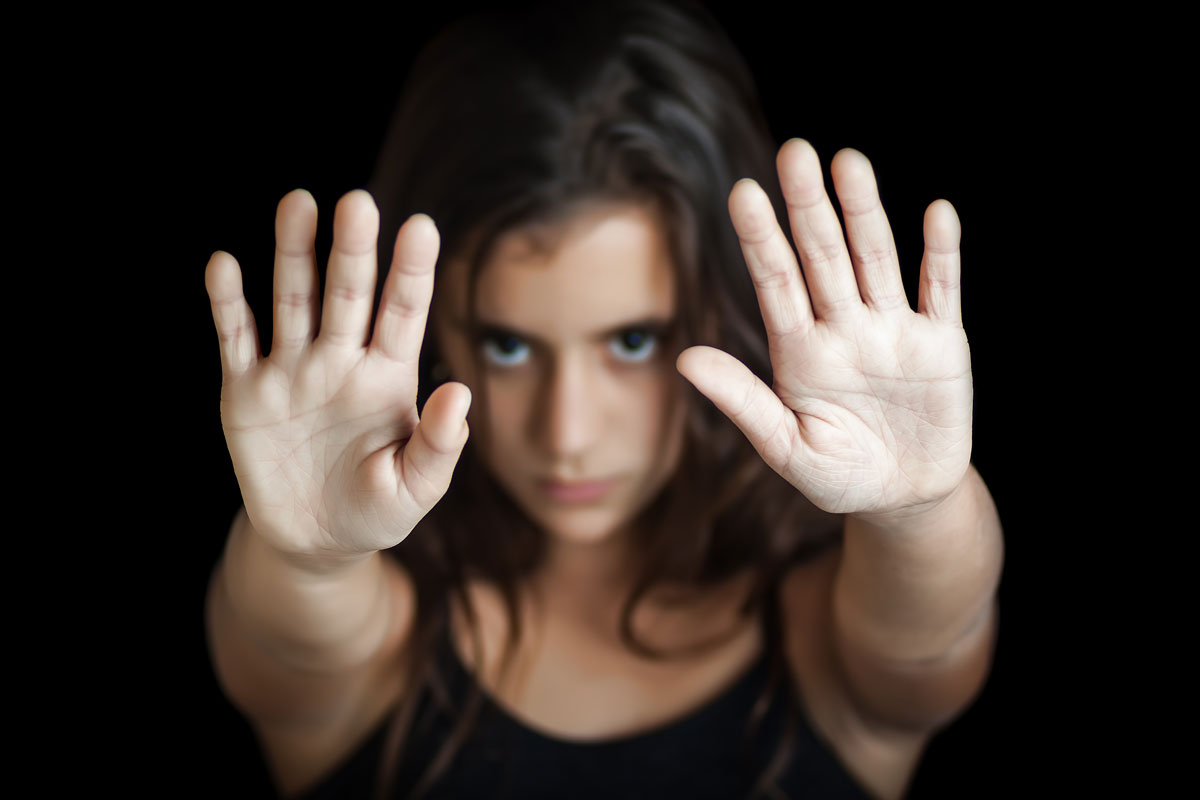 Highly-ranking Egyptian Muslim institution Dar Al-Ifta Al-Misriyyah recently confirmed in a press statement that female genital mutilation (FGM) is religiously forbidden due to it's negative impact on physical and mental well-being.
The statement came as a response to the Tadwin Center for Gender Studies, who has urged the Sheikh of Al-Azhar to reconsider unreliable fatwas released by some members of the faculty of Al-Azhar University who claim FGM is a religious necessity based on weak Hadith.
"This act has no religious origin, it only dates back to inherited traditions and customs and the biggest evidence for not being a religious duty for women is that the Prophet Muhammad had not circumcised his daughters," the statement said.
Dar Al-Ifta said that female genital mutilation has been practiced by some Arab tribes due to certain circumstances that has now been changed, and its negative physical and psychological effects have been detailed by most doctors.
The statement pointed out that Dar Al-Ifta supported their position with scientific research issued by accredited medical institutions and objective international health organizations, which prove the severe harm and negative consequences of FGM.
Dar Al-Ifta warned people from listening to unreliable fatwas issued by those who are medically and religiously unaccredited and urge people not to let their daughters undergo FGM; " prohibiting this act in this era is the most adequate decision that comes in accordance to Islamic Sharia" the statement said.
The National Population Council announced in February that the prevalence of female genital mutilation (FGM) among teenage girls aged 15-17 dropped in Egypt from 74 percent to 61 percent from the years 2008-2014.
Dar al-Ifta is assigned to draw upon the Quranic scripture and prophets' teachings, and has consulted jurists throughout history to help Muslims live their lives according to the principles of Islam.