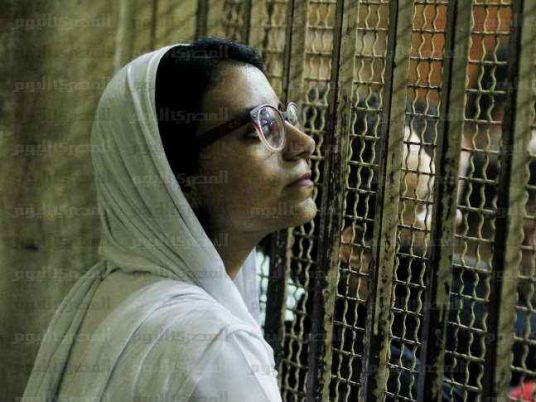 The International Federation for Human Rights (FIDH) has issued a statement on its
webpage
, strongly condemning the sentencing and detention of well-known Egyptian lawyer and human rights activist, Mahienour El-Massry, who had been sentenced to 15 months in prison together with nine other defendants over charges of assaulting Al-Raml police station in Alexandria back in March 2013.
According to the prosecution, El-Massry attempted to attack the officers and storm the building, when she visited the police station in order to check on a colleague who had been detained.
The defendants deny the charges, claiming they had been assaulted by the police and prevented from entering the building.
In its statement, the Observatory called upon the Egyptian authorities to immediately release the imprisoned activists and to "drop all charges against them as they are clearly aimed at hindering their peaceful human rights activities," adding that this particular case "is an illustration of a wider trend of repression against human rights defenders in Egypt.", in particular, the restrictive Protest Law.
In June 2014, El-Massry was awarded the prestigious Ludovic Trarieux International Human Rights Prize, which is given annually to lawyers for their contribution to the defence of human rights worldwide.