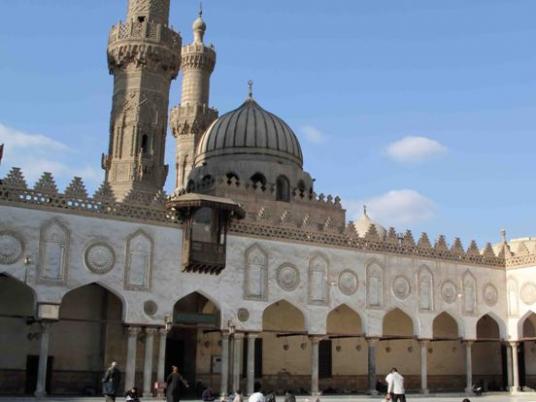 Ghaleb Bencheikh, President of the Foundation of Islam of France (FIF) on Sunday described Egypt as "the mother of the world in every sense of the word."
Meeting journalists in Cairo, Bencheikh said he visited Al Azhar to mull ways of boosting cooperation.
FIF focuses on the cultural, educational and humanitarian aspects, as well as providing scholarships for students in Islamic studies, he added.
We want the great Islamic civilization not to be reduced to marginal issues because the cultural dimension of Islamic civilization is important in Europe and France, Bencheikh said.
The Foundation introduces Islamic civilization to Muslim and non-Muslim youth, he added.