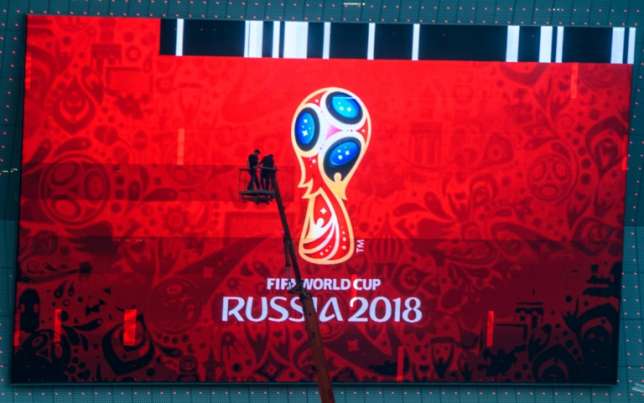 FIFA on Tuesday said it had filed a criminal complaint against the secondary ticketing firm Viagogo's sale of 2018 World Cup tickets, opening a new battle between sports organisations and websites seeking a share of their profits.
"As part of its efforts to protect the fans and prevent unauthorised ticket resales for the 2018 FIFA World Cup in Russia, FIFA filed a criminal complaint on 4 June 2018 based on a breach of the law on unfair competition against Viagogo AG with the public prosecutor's office in Geneva," world football's governing body said in a statement.
"Over the past months, FIFA has received numerous complaints from individuals, consumer protection bodies and other market players over the opaque and deceptive business conduct of Viagogo AG," it added.
FIFA noted that in seeking legal action it was joining other sports bodies, including European football confederation UEFA, which has previously taken Viagogo to court.
With the World Cup set to kick off in just nine days, FIFA also warned fans to stay clear of any "unauthorised transfer and/or resale of tickets."
It also said that anyone with a ticket that can be traced to an authorised resale site may be refused entry to World Cup matches.
"FIFA reminds all fans that FIFA.com/tickets is the only official and legitimate website on which to buy 2018 FIFA World Cup tickets," the statement further said.
Viagogo describes itself as "a global online platform for live sport, music and entertainment tickets," that aims to "helps ticket sellers ranging from individuals with a spare ticket to large multi-national event organisers reach a global audience."
According to the Guardian newspaper, it was set up by the people behind StubHub, the American secondary ticket online giant widely used by sports fans in North America.