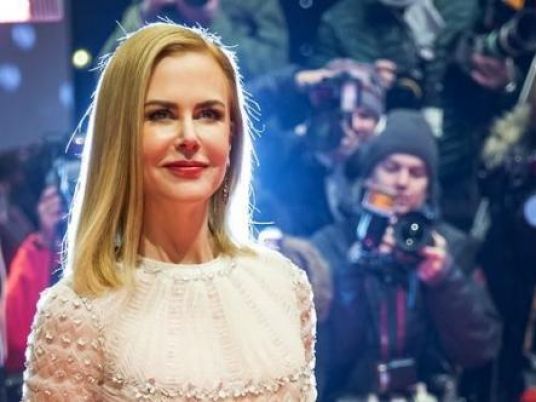 Academy Award winner Nicole Kidman has called for more opportunities to be created for women in film, describing the industry as "not an even playing field" and joining a chorus of actresses who have condemned gender inequality in Hollywood.
Stars such as Meryl Streep and Kristen Stewart have been vocal about sexism as well as age biases in the movie industry, with Stewart saying in one recent interview that women had "to work a little bit harder to be heard".
"Obviously we need to create more opportunities, it's not an even playing field," Kidman said on the red carpet at the organization Women in Film's Crystal + Lucy Awards in Los Angeles on Tuesday night.
"We're all working and banding together and trying to change that and that's what's needed. We also need to put cameras in little girls' hands and get them to tell stories and increase their confidence so that they can feel powerful."
The Australian actress received the "Crystal Award for Excellence In Film" at the event, which honors achievement in film and television and hosts a fundraising dinner for the organization's program.
"Selma" director Ava DuVernay, who received the Dorothy Arzner Director's Award, said there was often oversight when it came to women filmmakers.
"Hollywood is like the boyfriend who doesn't call you as often, that's kind of like what Hollywood is to women filmmakers," she said.
"(There is) a little a bit of neglect in terms of recognizing the imagination and talent women filmmakers have … of older actresses who might be past the window of when the industry says they're valuable. There's so much of that going on so it's certainly something we all have to work to correct."