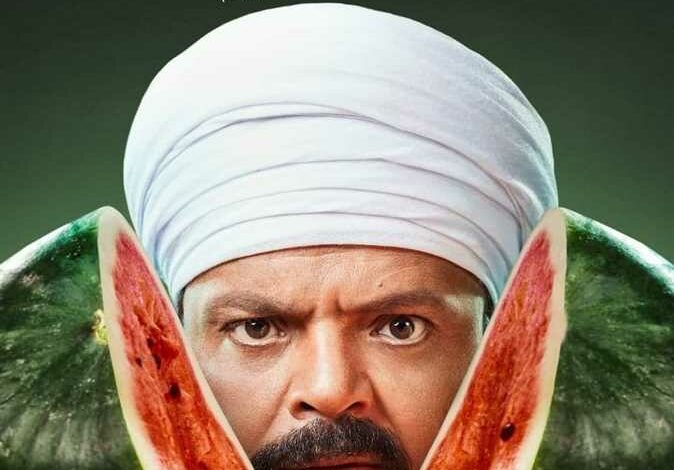 The movies "3al Zero" and "Mar3y al-Breemo" are now included in the cinematic program organized by the Cultural Development Fund sector, which shows the latest Egyptian movies at discounted prices in the Hanager Arts Center cinema and the Artistic Creativity Center cinema in the Cairo Opera House.
This event is an opportunity for film fans to attend the latest showings at a discounted price (LE 60).
"Mar3y al-Breemo" stars Mohamed Henedi, Ahmed Bedier, Lotfi Labib, Ghada Adel, Alaa Morsi, and Mohamed Mahmoud, and is directed by Saeed Hamed.
"3al Zero" stars Mohamed Ramadan, Nelly Karim, Jumana Murad, Sherif Salama, directed by Mohamed Gamal al-Adl.
The films will be shown at 10 am, 12 noon, two pm, four pm, and six pm.
In addition, the films "el-Bo3bo3" (The Bogeyman) starring Amir Karara, Basem Samra, Yasmine Sabry, and directed by Hussein al-Manbawi, "The Ruby House" starring Karim Abdel-Aziz, Karim Mahmoud Abdel-Aziz and directed by Peter Mimi, and "Tag" starring Tamer Hosni and Dina al-Sherbini, directed by Sarah Wafik ,will continue to be shown at Cairo Opera house.