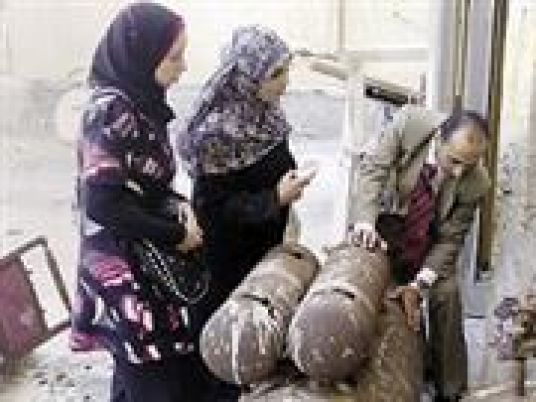 The Ministry of Manpower's labor representative office in Saudi Arabia, located at the Egyptian Consulate in Jeddah, has modified workers' end of service bonus from a value of one month's salary to two months for incoming laborers, according to a report received by Manpower Minister Mohamed Saafan.
Labor Adviser in Jeddah, Othman Ramadan, said any incoming workers who complete the duration of their contract have the right to demand the end of service bonus, even if the work period was just one year, on condition that the contract specify the duration of the term. If workers finish the term without violating the conditions of the contract, then the bonus would be counted as a value of two months' salary for every year, instead of one month.
He added that workers are entitled to a bonus, as is their right.
Edited translation from Al-Masry Al-Youm