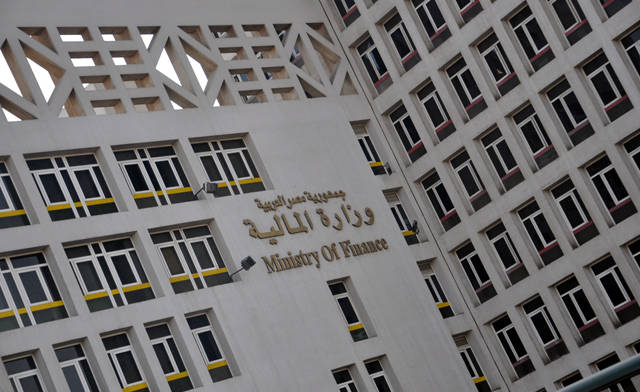 Finance Minister Mohamed Maait has said that the approval to cancel tax exemptions granted to state-owned entities in the investment and economic activities is in line with the presidential directives to stimulate the private sector's investments and its participation in the development march and economic activities in the country.
It also aims at promoting the private sector's role as a locomotive of economic development, in a way that enhances the productive and export capabilities of the Egyptian State, the minister added.
According to a statement issued on Wednesday by the Finance Ministry, Maait said that his ministry is working on providing new guarantees of tax justice among companies operating in Egypt via consolidating efforts to support the private sector's competitiveness and provide fair opportunities for all investment and economic activities.
This aims at reinvigorating the national economy and improving its indicators in line with decisions of the Supreme Council for Investment that confirm the State's commitment to implementing the "State Ownership Policy Document", the statement added.