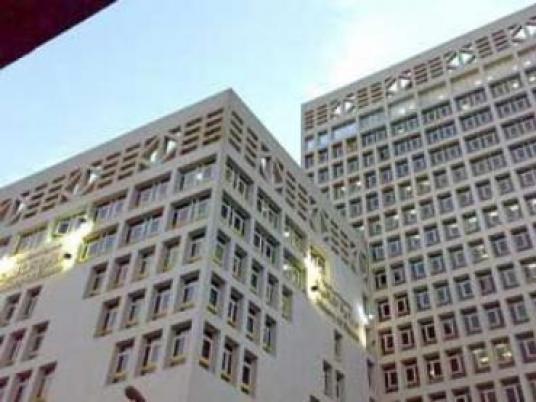 Finance Minister Mohamed Maait said Egypt achieved for the first time an initial surplus of 1.3 percent in fiscal year 2022-2023, after suffering an initial deficit ranging between three-five percent for more than 20 years.
The initial outcomes of the final account for the budget of the past fiscal year 2022-2023, which ended on June 30, showed a real growth rate of 4.2 percent, the minister added.
Maait was addressing the fourth edition of the Egyptian expatriates' conference, which kicked off Monday, under the auspices of Prime Minister Moustafa Madbouly.
Organized by the Ministry of Emigration and Egyptian Expatriates' Affairs, the conference is attended by 1,000 nationals living abroad in 56 countries.
The total deficit hit 6.2 percent during the fiscal year 2022-2023, up from 6.1 percent in the previous year, Maait said, noting that the hiking rates of inflation and interests combined with the change in the dollar exchange rate contributed to such an increase in the deficit.
Revenues achieved an annual growth rate of 12.5 percent during the fiscal year 2022-2023, Maait said, noting that tax revenues increased by 23.1 percent, thanks to the efficiency of the tax collection system.
He added that during the just ended fiscal year subsidy allocations directed to subsidized commodities amounted to EGP 129.7 billion, while investments financed by the public treasury increased by 15 percent, reaching EGP 228 billion.