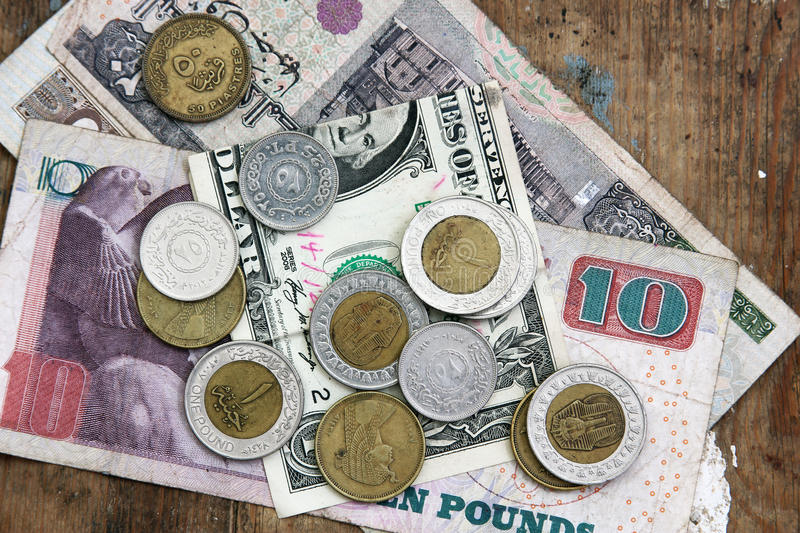 The financial performance indices of the fiscal year 2022-2023 were good despite the current global challenges and crises, Finance Minister Mohamed Maait said.
In a statement issued by the Finance Ministry on Thursday, the minister reiterated that such achievements have been made despite the unfavorable economic climate worldwide in terms of the unprecedented hike of fuel and food prices.
The state managed to cut deficit from 6.1 percent in the fiscal year 2021-2022 to six percent in this fiscal year thanks to Egypt's wise financial management policies, the minister said.
He also said the state exerts great efforts to expand social protection networks and contain negative impacts of global crises, including the Russia-Ukraine conflict and investment risks.